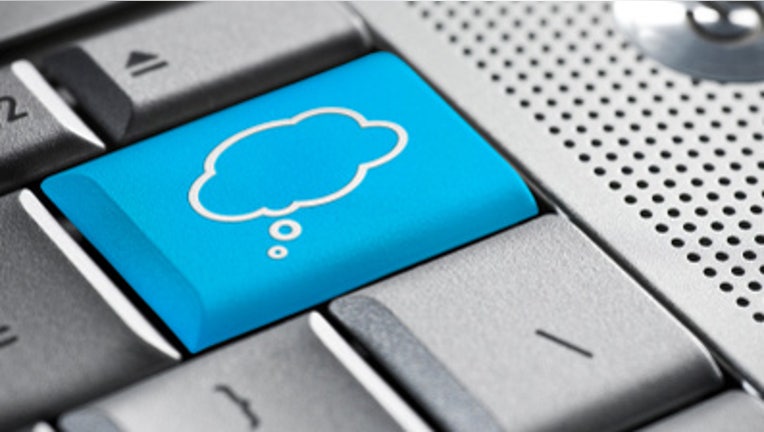 Cloud service provider Rackspace Hosting Inc is considering taking itself private and is in talks with a private equity firm to fund the deal, technology blog TechCrunch reported on Wednesday, citing a source.
Rackspace, which put itself on the block earlier this year, may make an announcement by the end of this week, TechCrunch reported.
The company's shares jumped 9.5 percent to $36.95 in premarket trading on Wednesday. As of Tuesday's closing, the company was valued at about $4.8 billion.
Rackspace has received at least three acquisition bids, including those from Hewlett-Packard Co and IBM, the tech blog reported, citing a source within the company.
The Hewlett-Packard bid was for up to $43 per share, the tech blog reported. That offer values Rackspace at more than $6 billion.
Rackspace, which leases server space and helps corporations store and access data in the cloud, could not be immediately reached for a comment.
The company said in a regulatory filing in May that it had been approached by multiple parties and that it had hired Morgan Stanley to help it in the process.
Cowen and Co analysts, in a note dated June 30, said there was a small chance of a take-private transaction, adding that potential buyers could also include telecom provider CenturyLink Inc.
Rackspace has faced stiff competition from newer startups as well as established players in the cloud computing business, such as Amazon.com Inc and Google Inc, which have slashed prices recently.
While Amazon and Google do not disclose the number of servers they operate, analysts have estimated that their server count is much higher than Rackspace's 106,000.
Concerns among investors about Rackspace's ability to compete with its larger rivals have pushed down its shares to mid-thirties from a high of $81 last year. It touched four-year low of $26.18 in early May.
The stock closed at $33.70 on the New York Stock Exchange on Tuesday.