Report: Prosecutors Investigating Bitcoin Business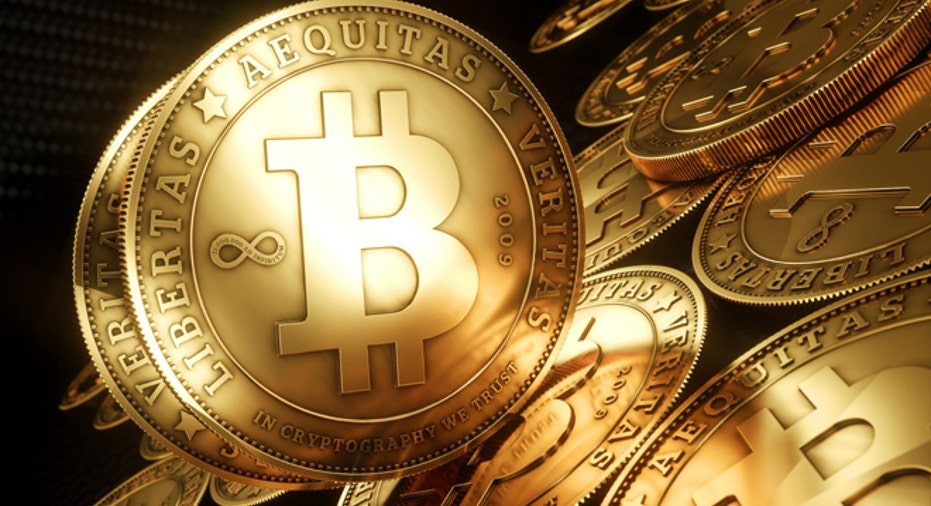 Manhattan U.S. Attorney Preet Bharara has sent subpoenas to Mt. Gox, other bitcoin exchanges, and businesses that deal in bitcoin to seek information on how they handled recent cyber attacks, a source familiar with the probe said on Wednesday.
In the attacks - technically known as distributed denial of service attacks - hackers overwhelmed bitcoin exchanges by sending them thousands of phantom transactions. At least three exchanges were forced to halt withdrawals of bitcoins on Feb. 7 , including Mt. Gox, which was the largest at the time.
Tokyo-based Mt. Gox never resumed service before going dormant on Tuesday, leaving customers unable to recover their funds. Its chief executive, Mark Karpeles, said earlier on Wednesday that he is working with others to solve the company's problems.
"As there is a lot of speculation regarding Mt Gox and its future, I would like to use this opportunity to reassure everyone that I am still in Japan, and working very hard with the support of different parties to find a solution to our recent issues," Karpeles said in a statement posted on the Mt. Gox website.
A spokesman for Bharara declined to comment.
Bitcoin, a form of electronic money independent of traditional banking, relies on a network of computers that solve complex mathematical problems as part of a process that verifies and permanently records the details of every bitcoin transaction that is made.
Investors deposit their bitcoins in digital wallets at specific exchanges, so the Mt. Gox shutdown is similar to a bank closing its doors - people cannot retrieve their funds.
The cyber attacks contributed to a substantial decline in the price of bitcoin, though the digital currency's value varies by exchange. The losses were most dramatic on Mt. Gox, where bitcoin fell to about $135 from $828.99 before Feb. 7.
A second source familiar with the case said U.S. federal law enforcement is investigating Mt. Gox. A third source said the U.S. Federal Bureau of Investigation was monitoring the situation.
Japan's Finance Ministry and police are also looking into the abrupt closure of Mt. Gox, according to the Japanese government's top spokesman.
Bitcoin has gained increasing acceptance as a method of payment and has attracted a number of large venture capital investors. The digital currency has also caught the eye of regulators concerned with consumer protections and bitcoin's use in money laundering.
The recent cyber attacks exploited a process used by some bitcoin exchanges that introduced "malleability" into the code governing transactions, experts said. Simply put, this allowed hackers to slightly alter the details of codes to create thousands of copies of transactions. These copies slowed the exchanges to a crawl, forcing them to independently verify each transaction to determine what was real and what was fake.
A document circulating on the Internet purporting to be a crisis plan for Mt. Gox, said more than 744,000 bitcoins were "missing due to malleability-related theft", and noted Mt. Gox had $174 million in liabilities against $32.75 million in assets. It was not possible to verify the document or the exchange's financial situation.
Jacob Dienelt, who trades bitcoins and sells paper bitcoin wallets, said people he knows in the bitcoin community in New York stopped using Mt. Gox when the exchange stopped dollar withdrawals several months ago and said all withdrawals had to be in bitcoin. He said has not been subpoenaed.
The price of bitcoin was lately at $573 on United Kingdom-based Bitstamp, the second-most active exchange in the last 30 days by volume, up about 7 percent on the day.