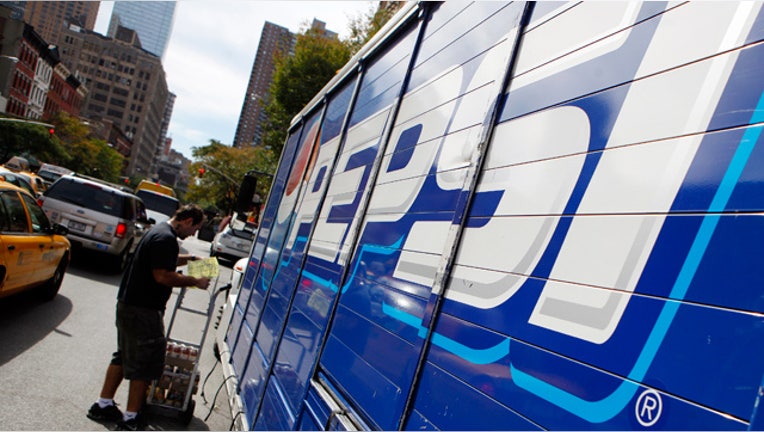 In an effort to boost its bottom line, PepsiCo (NYSE:PEP) management is reportedly contemplating laying off about 4,000 workers and putting a stop to its 401(k) match.
According to the New York Post, a final decision on these cost-cutting moves could be made in days.
By eliminating its relatively generous 401(k) match, the food and beverage company would save $75 million immediately, the paper reported. PepsiCo could cut the match for employees who are senior enough to be eligible for the pension.
If PepsiCo let go 4,000 workers, it would amount to just over 1% of its total payroll of about 300,000 employees. The company could cut a "modest number" of employees at its Purchase, NY, headquarters, the paper reported.
According to the Post, CEO Indra Nooyi, who has been under pressure from shareholders upset about the company's stagnant share price, is also considering freezes on raises for salaried employees, but that move is seen as less likely.
"Indra will push all her levers to maximize earnings" and not upset shareholders, an investment banking source told the paper.
After finishing 2011 mostly unchanged, shares of PepsiCo slid 0.43% to $66.45 Thursday morning. By contrast, rival Coca-Cola (NYSE:KO) has seen its shares rise almost 10% over the past year.
Meanwhile, PepsiCo management appears to be apprehensive about the idea of splitting the Frito-Lay and beverage businesses because of their close ties, the Post reported.