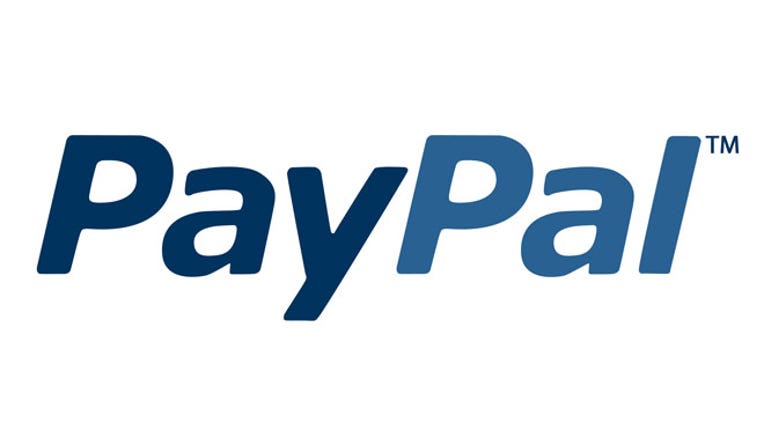 Thinking about collecting March Madness bets through PayPal? Think again.
EBay's (NASDAQ:EBAY) PayPal has restricted some accounts for their apparent participation in March Madness betting, according to a report by Bloomberg News.
Some users received emails informing them that "it has been determined that you are in violation of PayPal's Acceptable Use Policy regarding your sales/offer of March Madness sports pool," according to the report.
In order to regain full access to their account, the customers are reportedly required to sign an acceptable use affidavit.
While PayPal did not respond to FOX Business regarding a comment for this story, a spokeswoman told Bloomberg that PayPal follows all legal and regulatory rules in the U.S., including those related to gambling.
She would not say how the payments company identified the alleged offenders.
Gambling on the NCAA basketball championship tournament has ramped up in recent days, with the first-round games kicking off just after noon.