Report: Parts Maker TI Automotive Eyes $1.5B Sale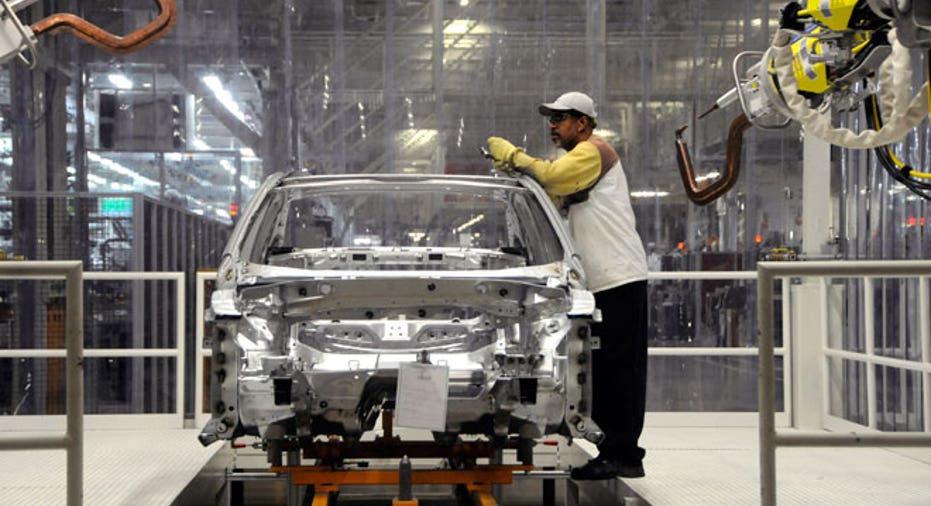 Auto parts maker TI Automotive is reportedly exploring a possible sale that could be worth about $1.5 billion.
The privately-held Auburn Hills, Mich.-based company has hired Deutsche Bank (NYSE:DB) to search for potential bidders and J.P. Morgan Chase (NYSE:JPM) is also involved, Bloomberg News reported.
A sale is among the strategic options that TI Automotive is considering, the report said.
A representative from the company declined to comment on the report.
TI Automotive, which is owned by a slew of U.S. and British hedge funds, was founded almost 100 years ago and at one time supplied fuel lines to Ford's (NYSE:F) Model T.
Two private-equity firms have been approached about TI and KKR (NYSE:KKR) considered buying the company but decided against a deal, Bloomberg report.
New York-based KKR declined to comment on the report.
TI generated about $3 billion in revenue in 2012, a company spokesman said, selling systems such as fluid carrying, powertrain, tank, HVAC and pump & module.
Its customer base includes dozens of major auto makers, including Aston Martin, Audi, BMW, Chrysler, Ford, General Motors (NYSE:GM), Honda (NYSE:HMC), Mercedes-Benz and Toyota (NYSE:TM).