Report: NYSE-ICE Deal Poised to Receive Green Light From European Union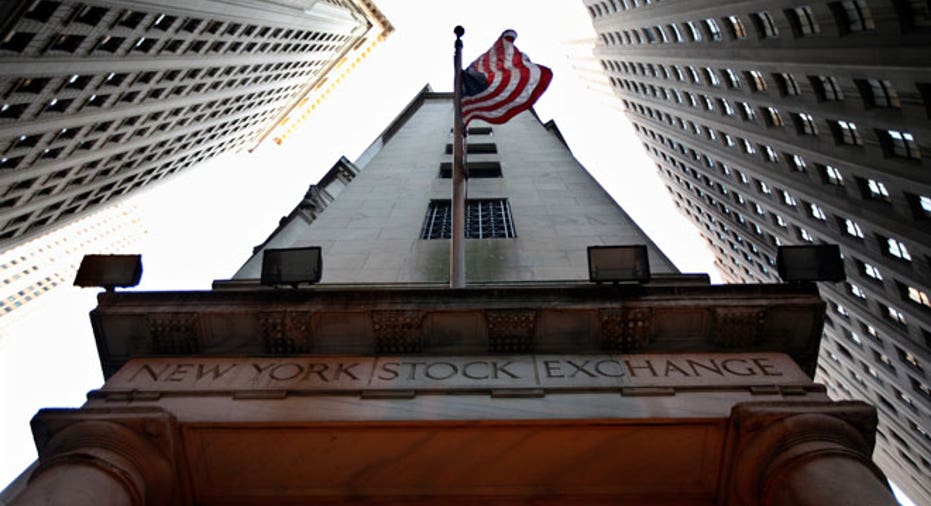 Antitrust regulators in the European Union are reportedly poised to unconditionally bless IntercontinentalExchange's (NYSE:ICE) $8.2 billion acquisition of New York Stock Exchange parent NYSE Euronext (NYSE:NYX).
A green light from the EU would move this transformative transaction one step closer to completion after it was first revealed late last year.
"The deal is expected to be approved without any conditions" a source told Reuters.
The EU's competition regulator, the European Commission, is set to rule on the $8.2 billion cash-and-stock transaction by June 24.
The EC didn't immediately respond to a request for comment on the report.
Regulators had been investigating how the deal would impact the derivatives market on the continent since it will give ICE control of NYSE'S Liffe, the No. 2 derivatives market in Europe.
Possible competition concerns were eased when ICE said in March it would put a limit on trading fees for Liffe soft commodities like coffee for five years and put product committees in place, Reuters reported.
The sale, which would end more than 200 years of independence for the iconic Big Board, has already been approved by both ICE and NYSE Euronext shareholders.
NYSE had its takeover by Germany exchange operator Deutsche Boerse collapse earlier in 2012 due to antitrust concerns, paving the way for the deal with Atlanta-based ICE.
Shares of New York-based NYSE rose 1.95% to $41.27 Monday morning, while ICE advanced 2.05% to $176.70.