Report: NY AG Launches High-Frequency Trading Probe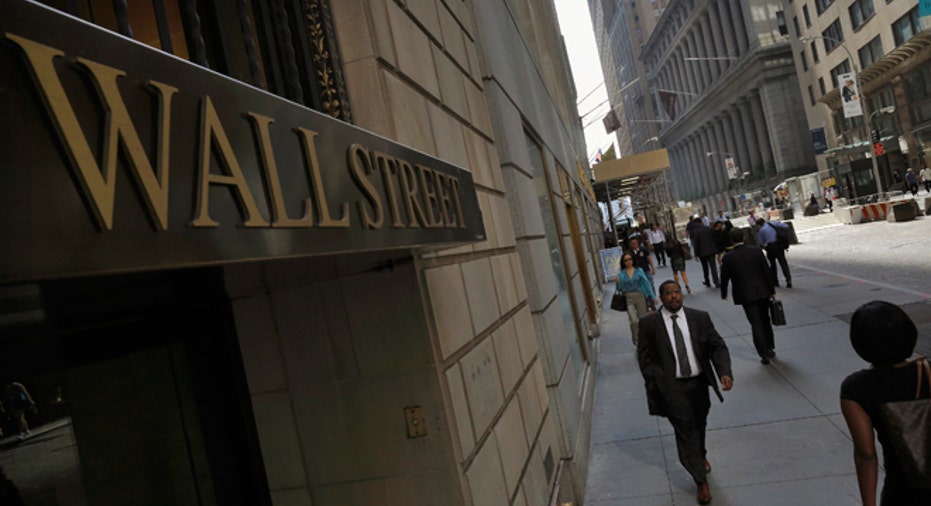 New York Attorney General Eric Schneiderman has reportedly launched a probe into whether U.S. stock exchanges and other venues give high-frequency traders improper advantages.
The investigation underlines persistent concerns about whether these sophisticated, high-speed traders swing the pendulum too far away from retail investors who lack their resources, technology and access to proprietary data.
According to Bloomberg News, Schneiderman is investigating the sale of products and services that offer faster access to data and richer information on trades than what the public can typically obtain.
Schneiderman's staff has discussed his concerns with executives of Nasdaq OMX Group (NASDAQ:NDAQ) and Intercontinental Group's (NYSE:ICE) New York Stock Exchange and requested more information, Bloomberg reported.
New York's top law enforcer is also reportedly looking into dark pools, which are private trading platforms, and the strategies used by high-speed traders themselves. Goldman Sachs (NYSE:GS) and Credit Suisse (NYSE:CS) both operate dark pools, which enjoy less regulatory scrutiny as public exchanges.
"This new breed of predatory behavior gives a small segment of the industry an enormous advantage over all other competitors and allows them to use new technologies to reap huge profits based on unfair advantages," Schneiderman planned to say in a speech at New York Law School on Tuesday, according to Bloomberg,
Schneiderman's office did not respond to a request for comment, nor did representatives of NYSE and Nasdaq.
High-frequency trading has been on the rise over the past decade, although it has slowed down in recent years. Rosenblatt Securities estimates as much as two-thirds of all stock trades in the  U.S. between 2008 and 2011 were conducted by high-frequency firms, but that number declined to more than half in 2012, Bloomberg reported.
While proponents of high-frequency trading point to the extra liquidity provided that keeps transaction costs low, critics worry about unfair advantages and potential mishaps caused by glitches.