Report: Nissan Wins 10-Year NYC Taxi Deal Worth $1B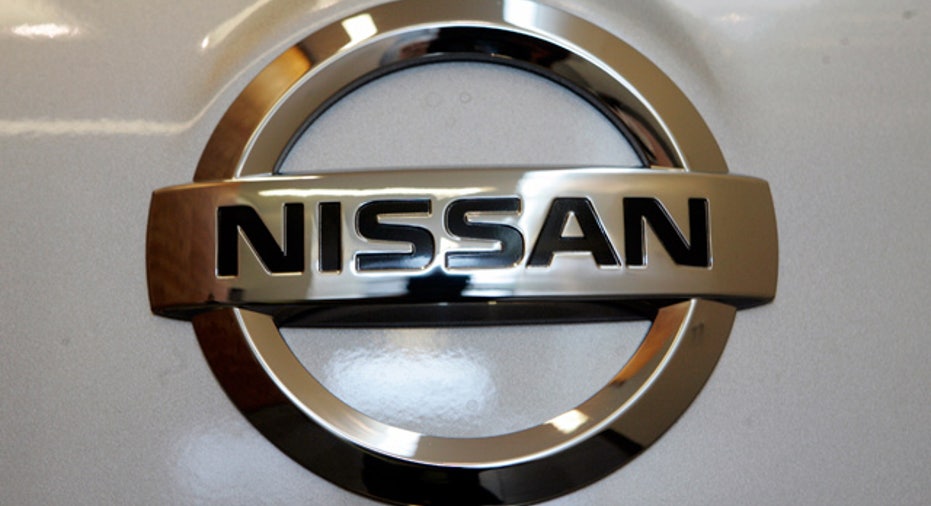 New Yorkers are set to grow very familiar with the backseats of Nissan vehicles as the Japanese auto maker has reportedly won a 10-year contract to supply New York City's next generation of taxis.
According to the New York Daily News, Big Apple officials plan to introduce Nissan as the taxi-contract winner Tuesday morning. The Nissan bid received the highest score in a contest to produce the "Taxi of Tomorrow."
The 10-year deal is estimated to be worth more than $1 billion, Reuters reported.
Nissan's bid was based on its NV200 minivan, which scored well on design features like interior legroom and durability, the Daily News reported.
The reports mean Nissan, which has been slammed by production delays caused by the disaster in Japan, has beaten out rival U.S. auto maker Ford (NYSE:F) and Turkish manufacturer Karsan.
According to the Daily News, large fleet owners had pushed for Ford to win the contest, while advocates for the disabled favored the Karsan design.