Report: News Corp., Vevo.com Talk Myspace Deal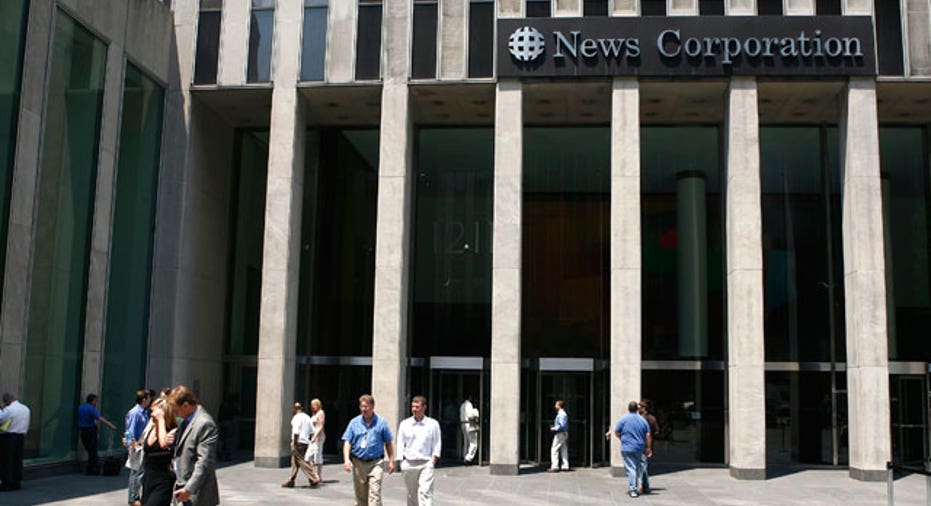 News Corp. (NASDAQ:NWSA) has reportedly held discussions with Vevo.com about the online music Web site taking control of struggling Myspace.
According to Bloomberg News, Rupert Murdoch's News Corp. has approached Vevo.com, which is owned by the world's largest record companies, about seizing control of the Myspace social network in exchange for a stake in a new venture. Talks are said to be at a preliminary stage.
News Corp., which is the parent of FOX Business, is seeking offers for Myspace over the next several weeks and hopes to reach a deal before its fiscal year ends in June, Bloomberg reported.
Vevo.com, which provides ad-supported music videos, is owned by a consortium of music companies, including Sony Music Entertainment, Vivendi's Universal Music Group and Abu Dhabi Media.
By acquiring control of Myspace, Vevo.com could tap the social network's music assets that include artist and fan pages.
Since being acquired by News Corp. for $580 million in July 2005, Myspace has struggled to keep up with social-networking giant Facebook, which has been valued at more than $65 billion.
Myspace has been forced to lay off hundreds of employees in recent quarters and its global traffic has tumbled. The unit posted an operating loss of $156 million in the quarter ended December 31.