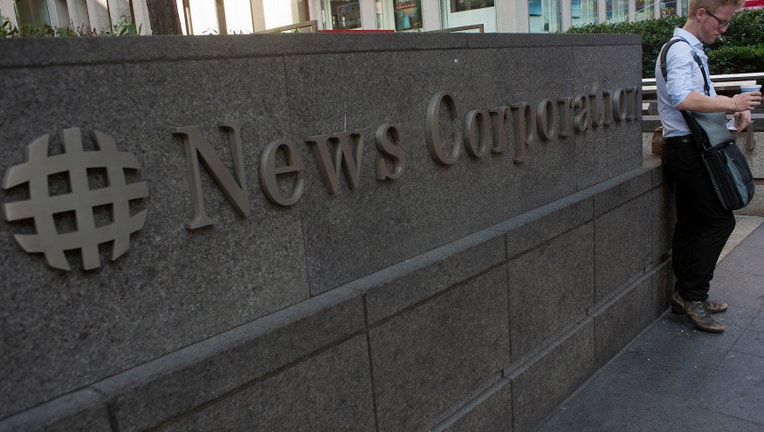 Influential tech blog AllThingsD is reportedly in talks with News Corp. (NASDAQ:NWSA) about extending, or potentially ending, their partnership.
According to Reuters, AllThingsD, which is run by Kara Swisher and Walt Mossberg, is receiving a lot of "inbound interest" from potential buyers parallel to its talks with News Corp., including from Conde Nast and Hearst.
News Corp. is the parent of FOX Business. Later this year the media conglomerate plans to split into two different companies, one featuring publishing assets like The Wall Street Journal, and the other housing its film and television businesses.
AllThingsD's contract with News Corp. expires at the end of 2013 and Swisher and Mossberg need to deliver a business plan by next week to Robert Thomson, who is set to run the new publishing company after the spinoff, Reuters reported.
New York-based News Corp. declined to comment.
News Corp. owns AllThingsD and its name, but Swisher and Mossberg created the popular and profitable tech blog and can veto potential sales, Reuters reported.
"Like all partnerships, there could be more cooperation between the two," one source told the wire service, calling the relationship amicable but stressed. "There is tension between AllThingsD and The Wall Street Journal, for example."
Shares of News Corp., which also owns the New York Post and HarperCollins, have rallied about 13% so far this year. U.S. stock markets are closed Monday.