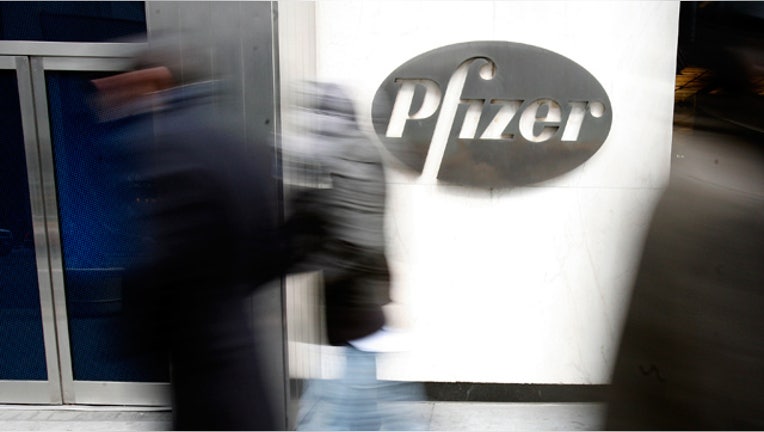 Rivals Nestle and Danone-Mead Johnson will battle for Pfizer's (NYSE:PFE) $10 billion infant nutrition business next week, though the Swiss giant has already been pegged the favorite, according to a report by Reuters citing people close to the matter.
Pfizer's nutrition business, ranked number five in the infant milk formula market after Nestle, Mead Johnson (NYSE:MJN), Danone and Abbott Laborites (NYSE:ABT),  is attractive because a majority of its business, more than 70%, is in emerging markets.
It also has a key position in the fast-growing China market and a $2.1 billion turnover.
Second-round bids are due on March 5 in a process that started back in July when the world's biggest pharmaceutical company put the business up for sale along with its animal health unit to streamline operations following a $68 million purchase of Wyeth in 2009.
There are still several hurdles to a potential deal, including antitrust problems. However, Danone has teamed up with Mead to help ease antitrust fears, and watchers told Reuters this gives it an edge over Nestle.
"The stakes are high for Danone; if Nestle wins the asset then Danone faces more robust competition from a much bigger competitor," a person close to the matter told Reuters.
A win by Nestle would make it the largest player in the Asia Pacific market, and move it to third from ninth in the robust Chinese market, just behind both Mead and Danone. Of course a loss would put it at a sharp disadvantage.
Pfizer has said any separation of its infant nutrition and animal health business would take place between July 2012 and July 2013.