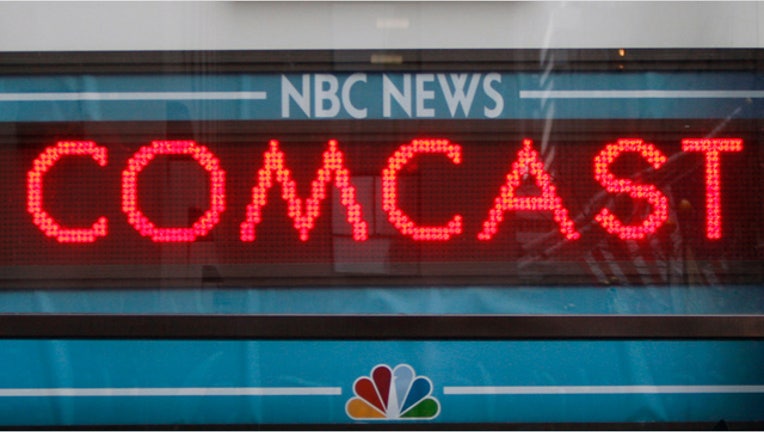 NBC Universal has nearly inked a deal to unload its 15% stake in A&E Television Networks for a lofty $2.8 billion to Walt Disney (NYSE:DIS) and Hearst, the New York Post reported.
The valuation represents a hefty 40% premium on the $2.019 billion price tag NBCU placed on the stake just two months ago, prior to the airing of the History Channel's very successful "Hatfields & McCoys," which drew an average of 14 million viewers during its debut.
In addition to the History Channel, AETN also owns the A&E Network, Lifetime, the Biography Channel and Military History.
NBCU, which is majority owned by Comcast (NASDAQ:CMCSA), disclosed plans earlier this year to sell its stake in the company. A deal had been expected to be announced before the end of the second quarter.
According to the Post, a price has been agreed on but other details remain outstanding. NBCU is selling its stake to Disney-ABC and Hearst Corp., which each own a 42.5% stake in the venture.
The transaction would value AETN at around $20 billion, which is just $10 billion less than NBCU was valued at when it was taken over by Comcast from General Electric (NYSE:GE) in 2010. J.P. Morgan Chase (NYSE:JPM) is representing AETN in the deal.
Shares of Comcast jumped 0.7% to $31.68 Friday morning even as the S&P 500 slumped 1% in the wake of a disappointing June jobs report. Disney's shares were recently off just 0.2% to $48.02.