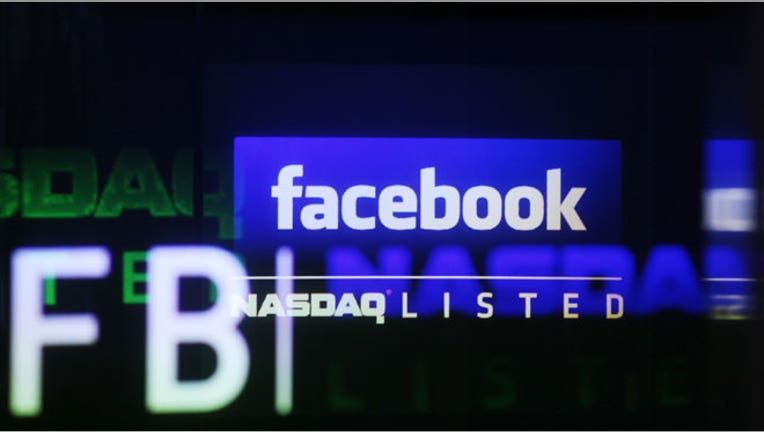 Nasdaq OMX Group (NASDAQ:NDAQ) and the Securities and Exchange Commission are reportedly trying to hammer out a settlement tied to technical glitches that marred Facebook's (NASDAQ:FB) mega initial public offering last year.
According to The Wall Street Journal, any settlement between the two sides is likely to include a monetary penalty and current talks have centered around a fine of approximately $5 million.
Facebook's highly-anticipated IPO in May 2012 was clouded by Nasdaq's botched handling of the IPO, causing mass confusion, a 30-minute delay in the start of trading and generating about $500 million in losses for investors and brokers.
The SEC has only once before fined an exchange, slapping Big Board parent NYSE Euronext (NYSE:NYX) with a $5 million fine last year related to the release of information of market data to some clients faster than others.
Senior SEC officials have expressed hope that the agency can cement a deal with the parent of the Nasdaq Stock Market by the summer, the Journal reported. Additional talks include whether Nasdaq has adequate controls over its systems, further sanctions and steps to prevent future glitches, the paper said.
New York-based Nasdaq declined to comment. A spokesman from the exchange told the paper: "We continue to believe we acted appropriately and in the best interests of investors under challenging circumstances."
The SEC also needs to approve potential payout plans by Nasdaq to reimburse investors hurt by the Facebook IPO errors.
Shares of Nasdaq dropped 0.52% to $28.66 Wednesday morning, trimming their 2013 gain to just under 15%.