Report: Morgan Stanley Reconciling Facebook Orders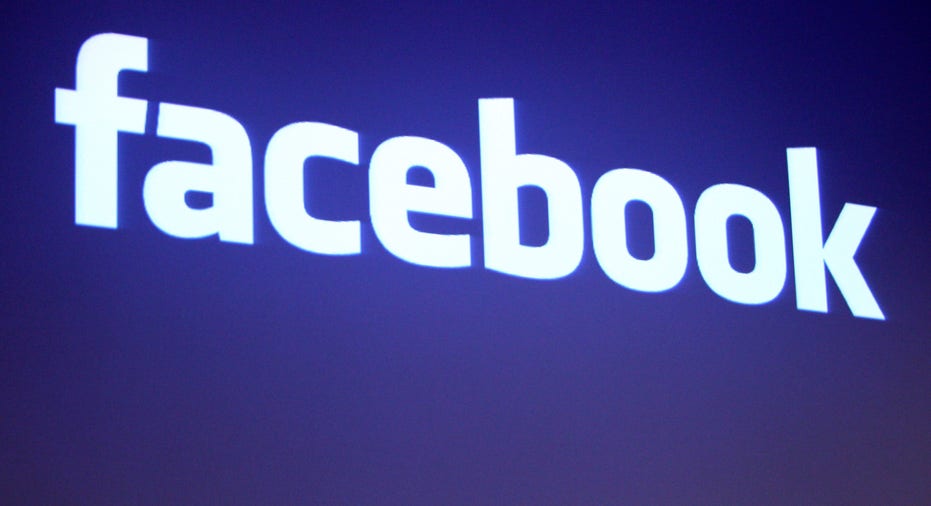 Morgan Stanley's brokerage affiliate, Morgan Stanley Smith Barney, has a "large number" of market orders that were entered Friday for the trading debut of Facebook Inc stock that have still not been reconciled, according to an adviser at the firm.
The adviser, who is not allowed to talk to the media and who declined to be identified, received an email from Morgan Stanley Smith Barney sent to financial advisers right after Morgan Stanley Smith Barney's Monday morning meeting at 9 a.m. EDT (1300 GMT).
The firm, in which Citigroup also has a minority interest, is working to "reconcile" the issue manually, according to the memo.
A Morgan Stanley spokeswoman declined to comment. A call to Nasdaq OMX Group Inc, which trades Facebook shares, was not immediately returned.
If the issue is still unresolved, it means that some investors still do not know if their orders to buy and sell Facebook stock on Friday went through.
On Friday, massive demand for the social networking giant's initial public offering, which set a trading volume record for U.S. market debuts, led to a 45-minute delay in the start of trading in the stock.
After the stock began trading, Nasdaq had problems confirming trade orders to investors, resulting in mass confusion over what trades had been executed.
"I heard a lot of brokers ranting and raving on Friday about this," said the adviser, who was still waiting for confirmation on one client "sell" order of Facebook stock from Friday.
Nasdaq said on Monday it is changing its initial public offering trading procedures following glitches in Facebook's market debut which prevented some traders from knowing for hours whether their orders for shares had been completed.
Facebook shares were down 12 percent at $33.66 on Monday morning.