Report: Mitsubishi to End Production in U.S.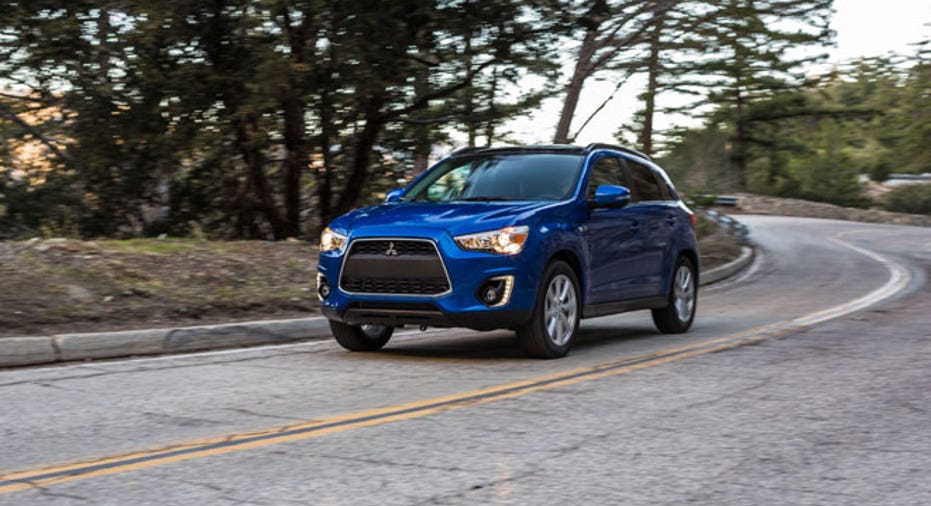 Mitsubishi Motors plans to cease production in the U.S., according to a report out of Japan.
Japanese publication Nikkei said Thursday the automaker has decided to sell its sole American factory in Illinois, where Mitsubishi makes the Outlander Sport.
The report also suggested that Mitsubishi determined the timing was right to seek a buyer for the facility given the current strength of the U.S. auto market.
A spokesperson for Mitsubishi said the company had no comment.
Like Suzuki, Mitsubishi has turned its attention to emerging markets amid an uphill battle against larger rivals in North America. Mitsubishi's U.S. sales volume grew 25% in the first half of 2015, but its 49,544 units sold trails General Motors (NYSE:GM), Toyota (NYSE:TM) and others by a wide margin.
Globally, Mitsubishi posted strong results in its latest fiscal year, which ended March 31. The Tokyo-based company earned a record operating profit of 135.9 billion yen, or approximately $1.08 billion.