Report: Microsoft Puts Finishing Touches on Massive Restructuring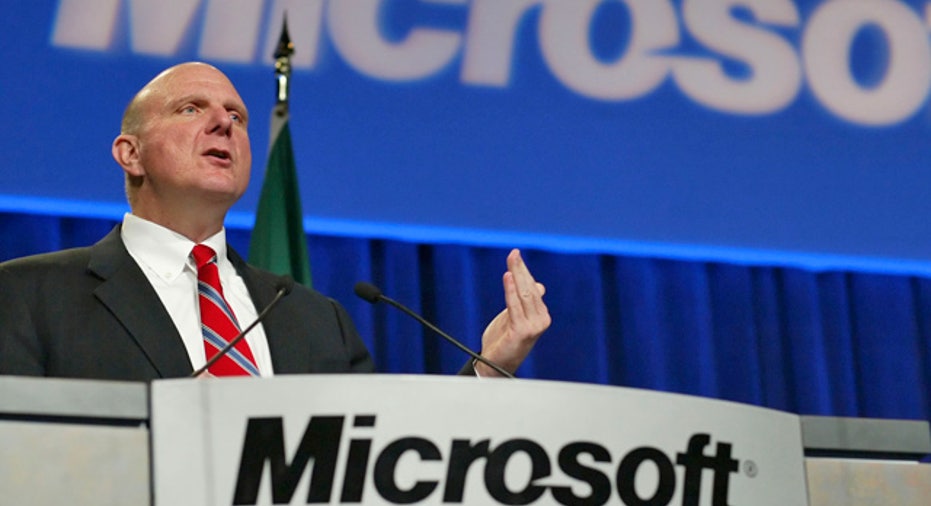 Microsoft (NASDAQ:MSFT) is reportedly set to reveal a highly-anticipated restructuring on Thursday that is aimed at eliminating overlapping functions at the massive technology company.
According to tech blog All Things Digital, the major reorganization has caused nervousness among top Microsoft execs and CEO Steve Ballmer has tapped Ford (NYSE:F) CEO Alan Mulally for ideas about how to structure the company.
Ballmer hopes the moves will create "functional coherence" at Microsoft, allowing the company to concentrate its efforts behind fewer projects, while cutting areas of overlap, All Things Digital reported.
Top jobs in the new structure are likely to go to a number of longtime high-ranking execs, while Kevin Turner, Microsoft's chief operating officer, and Chief Financial Officer Amy Hood are expected to stay in their current roles, the tech blog said.
"Microsoft makes it a practice to not comment on rumors or speculation," a company spokesperson said.
It's not clear if Microsoft will also unveil a rumored change to how the company that has a $287 billion market cap reports its results.
Such a move could shield Microsoft from complaints about money-losing businesses and make its finances less transparent, but may take time to roll out, All Things Digital reported.
"If this is all about an org chart and not how to build great products, it does not matter what org chart Ballmer presents. Consumers buy products, not a management structure," one insider told the blog.
Shares of Redmond, Wash.-based Microsoft gained 0.22% to $34.40 on Tuesday, leaving them up almost 29% on the year. Microsoft is scheduled to report quarterly results on July 18.