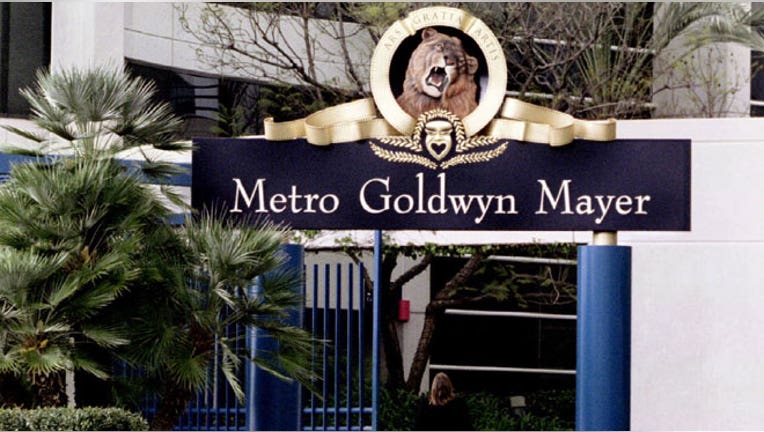 After churning out a number of hit movies in recent months, iconic film studio MGM is reportedly set to discuss an initial public offering later this month.
According to Reuters, debtholders who control the company may be nearing a decision to file for an IPO after emerging from bankruptcy in 2010.
The Hollywood film studio told investors it will release year-end numbers on March 18 after a board meeting and also hold a conference call to explain its IPO deliberations, Reuters reported.
The speculation comes after MGM produced a number of blockbusters in recent months, including James Bond movie "Skyfall" and "The Hobbit," a prequel to the "Lord of the Rings." Upcoming movies over the next several years include more "Hobbit" films as well as a remake of "Robocop."
MGM, which is being advised by Goldman Sachs (NYSE:GS) and J.P. Morgan Chase (NYSE:JPM), may not decide on an IPO during the meeting, although investors have been told to expect a decision this year, Reuters reported.
It's not clear how much an IPO would value MGM, but the studio bought back 17.6 million shares from investor Carl Icahn in August in a transaction that valued the company at about $2.4 billion, the wire service reported.