Report: LivingSocial on Verge of IPO Deal With JPMorgan, BofA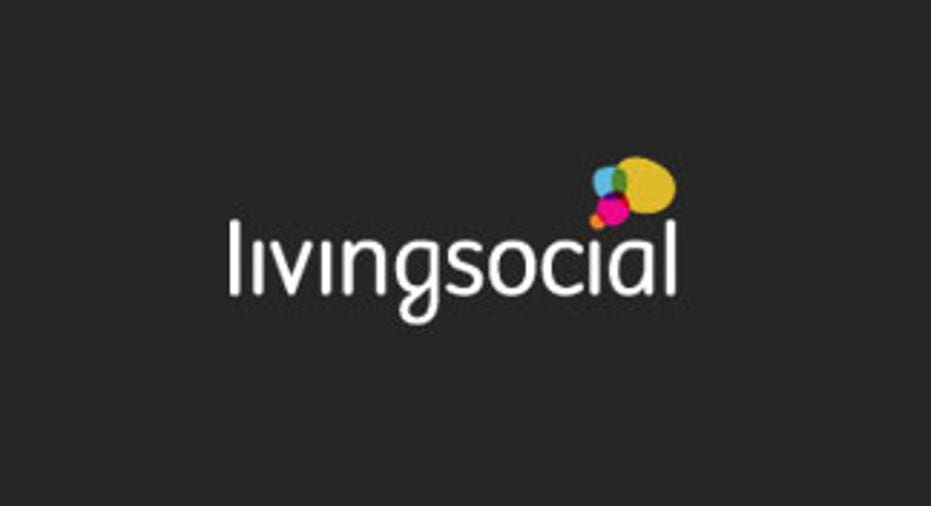 Hoping to take advantage of Wall Streets insatiable hunger for next-generation Internet companies, daily-coupon site LivingSocial is reportedly near a deal with a trio of investment banks to go public this fall.
According to the New York Post, LivingSocial, which is Groupons chief rival, may soon tap JPMorgan Chase (NYSE:JPM), Bank of America (NYSE:BAC) and Deutsche Bank (NYSE:DB) to run its initial public offering. LivingSocial is attempting to raise about $1 billion via the IPO this fall, the paper reported.
Groupon, the clear leader in the daily deals realm, revealed plans last week to raise $750 million in an IPO that would value the Chicago-based company at $15 billion to $20 billion.
Morgan Stanley (NYSE:MS) and Goldman Sachs (NYSE:MS) are not in the running to lead the LivingSocial IPO because they are running the Groupon deal, the Post reported.
LivingSocial is expected to bring in $1 billion of revenue in 2011 and received a $3.5 billion valuation via a $400 million investment in April, the paper reported.
The race to go public between LivingSocial and Groupon comes as a slew of Internet companies, including Pandora (NYSE:P) and LinkedIn (NASDAQ:LNKD), have enjoyed IPOs that have seen strong demand.
It also comes ahead of the all-important IPO of social-networking king Facebook, which may receive a $100 billion valuation.
However, some analysts have questioned whether the market has gotten ahead of itself because many of these companies have yet to generate consistent profits.
For example, Pandoras IPO valued it at nearly $4 billion despite having never made a profit. LinkedIns stock more than doubled in its debut and valued it at more than 600 times earnings despite the company warning it will lose money in 2011.