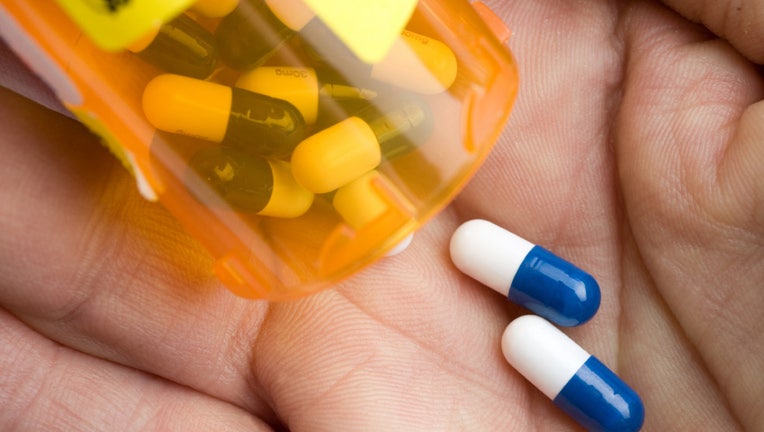 Pharmaceutical giant Eli Lilly (NYSE:LLY) plans reduce its U.S. sales group by nearly 1,000 representatives as part of a major restructuring, according to a report Thursday by Dow Jones Newswires.
Lilly plans to add 300 diabetes sales jobs in addition to layoffs, bringing the net loss of sales representatives to less than 1,000 jobs.
The layoffs, which amount to 30% of Lilly's U.S. workforce, come as the company is set to lose patents for Cymbalta and Evista, two top-selling drugs.
Shares of Lilly were up a penny at $58.01 in after-hours trading.