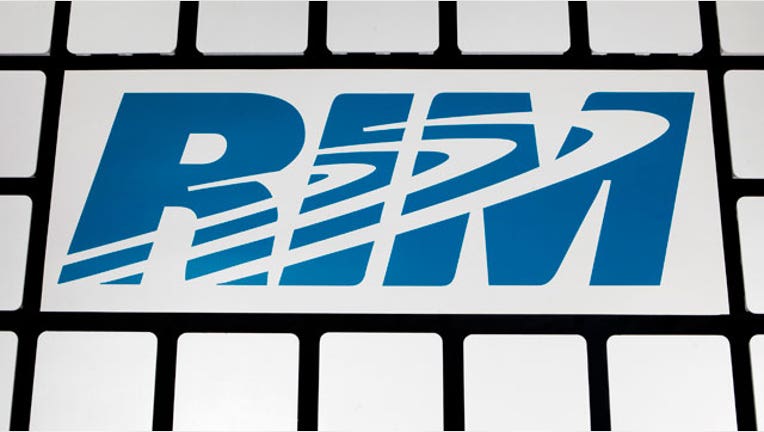 Research in Motion (NASDAQ:RIMM) has started laying off employees in small batches as part of broader efforts to cut $1 billion by the end of the current fiscal year, according to The Wall Street Journal.
The job cuts are in batches of at least 10 and have been occurring for several weeks, people close to the matter said. The cuts are affecting people in the BlackBerry maker's quality control, operations and parts departments.
Separately, Canada's Financial Post reported on Wednesday that RIM is cutting anywhere from 2,000 to 3,000 jobs. One person even guessed the number may be as high as 6,000.
To put this in perspective, RIM chopped a total of about 2,000 jobs last year, lowering its workforce to 16,500 as of March.
RIM has been shedding costs leading up to the launch of its newest device that it hopes will generate demand after several years of bleeding market share to rivals Apple (NASDAQ:AAPL) and Google (NASDAQ:GOOG).
Many top executives have left RIM over the last several months, including Brian Wallace, RIM's vice president of digital marketing and media, and former chief marketing officer, Keith Pardy. Paul Kalbflesich, who served as vice president of brand creativity at RIM for 11 years, also left earlier this year.
The Waterloo, Ontario-based company did not immediately respond to FOXbusiness.com for comment. While it has previously said it will cut jobs as part of the restructuring, it hasn't publicly targeted any specific number of jobs it is aiming to chop.
Shares of RIM fell about 4.5% Wednesday. They are down about 30% so far this year.