Report: La. Fund Launches Suit to Block NYSE Takeover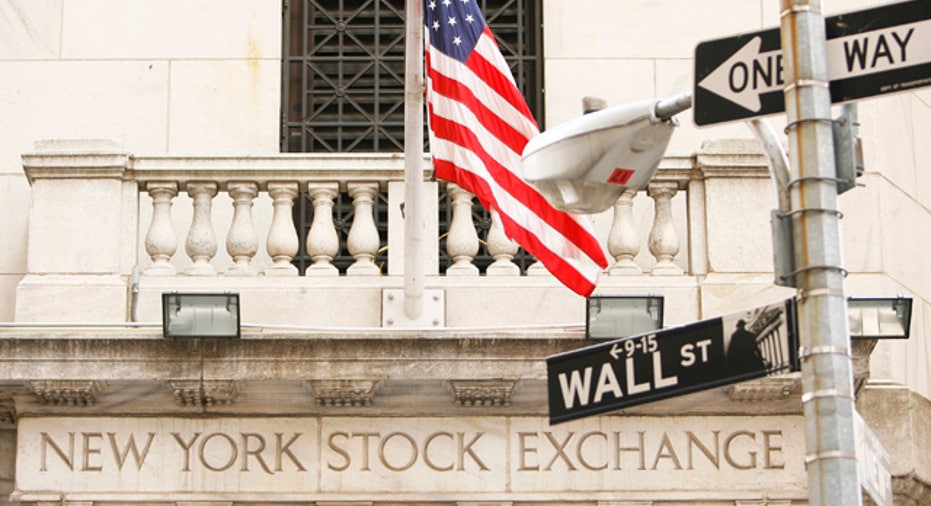 A Louisiana pension fund is reportedly suing to block NYSE Euronext's (NYSE:NYX) deal to be acquired by Deutsche Boerse amid disappointment with the price tag and the deal's "draconian" provisions aimed at blocking counterbids.
According to The Wall Street Journal, the Louisiana Municipal Police Employees' Retirement System filed suit in New York state court in Manhattan on Friday in an attempt to halt the controversial takeover that would hand over control of the New York Stock Exchange to a German company.
The lawsuit says the proposed transaction fails to deliver a "fair price" to NYSE public shareholders and says measures like a "no-shop" provision and a $343.7 million termination fee are "unreasonable and draconian," the paper reported.
The apparent opposition from the Louisiana fund comes just weeks after Germany's Deutsche Boerse reached an all-stock deal to acquire Big Board parent NYSE Euronext for about $10 billion in stock.
Deutsche Boerse's deal values NYSE Euronext at about $39 a share, which translates to about 13 to 14 times its projected 2012 earnings. Some analysts at the time said the deal could be considered cheap.
"In light of Defendants' breach of their fiduciary duties in agreeing to an unreasonably low price for the sale of the NYSE and agreeing to unreasonable and draconian deal protections, plaintiff is entitled to enjoin the proposed transaction or, alternatively, to recover damages in the event the proposed transaction is consummated," the Louisiana lawsuit said, the Journal reported.
Feeling pressured by the consolidating exchange world, Nasdaq OMX Group has considered making its own efforts to bid on NYSE Euronext.
Nasdaq is expected to decide this week whether to make a bid for NYSE Euronext with Intercontinental Exchange (NYSE:ICE) or CME Group (NYSE:CME) that could be valued as much as $11 billion, FOX Business's Charles Gasparino reported.
The Louisiana fund has had at least some success in forcing companies to raise their bids as the Chicago Mercantile Exchange upped its offer for the Chicago Board of Trade after a 2007 lawsuit from the fund.