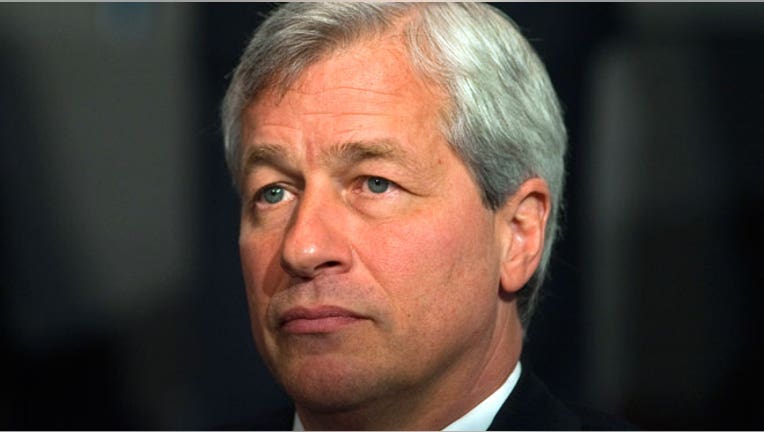 Alarm bells about risky bets in JPMorgan Chase's (NYSE:JPM) London trading office began to ring more than two years before the banking giant was rocked by a trading blunder of more than $2 billion, according to a published report.
Executives and directors were notified of the massive wagers as early as 2010, triggering talks over scaling back the amount of risk the Chief Investment Office's trading desk would be allowed to take, The Wall Street Journal reported.
In fact, a bad bet on foreign exchange options that caused about $300 million in losses led executives to loop in the board and say the group wouldn't be given the chance to go overboard again, the paper reported.
Once thought of as the safest big bank in the U.S., JPMorgan has been thrown into turmoil by a disclosure last month that a flawed hedging strategy executed by the CIO caused losses of more than $2 billion.
The revelation bolstered calls for increased regulation on financial giants and has marred the reputation of CEO Jamie Dimon, who is set to testify before a U.S. Senate panel on Wednesday.
A JPMorgan internal probe into the trading blunder is expected to show a number of mistakes, including trading-risk limits that were too broad, a new trading model that hid the rising risks and failure by top execs to investigate the massive CIO bets, the paper said.
Concerns about the CIO bets led executives to enact a plan to roll back the office's large trades, but that plan wasn't executed properly, the Journal reported.
Shares of New York-based JPMorgan gained 0.32% to $32.92 Tuesday morning, compared with flat trading in the broader markets.