Report: JPMorgan Could Cut Pay, Jobs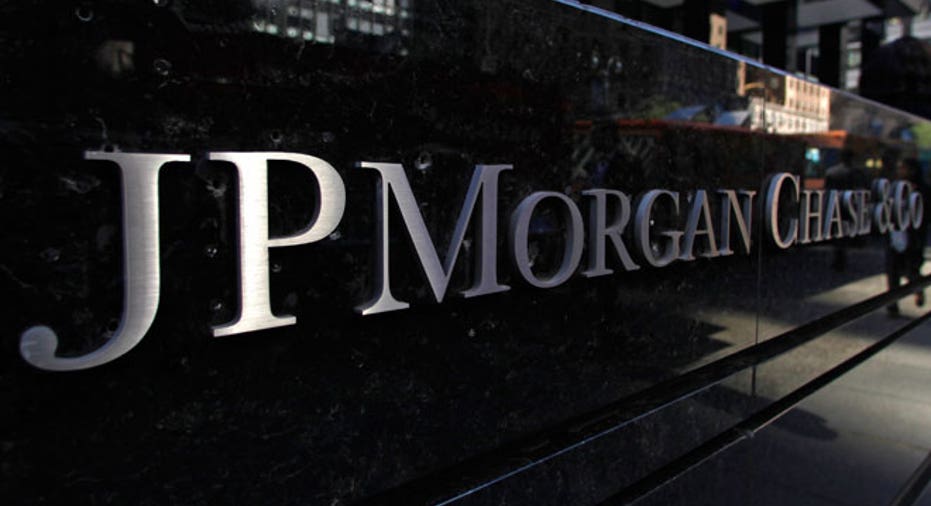 Reduced revenues and slower trading volume could force J.P. Morgan Chase (NYSE:JPM) to cut some employees' salaries and possibly lay off others.
The investment bank's chief financial officer, Marianne Lake, told analysts gathered at an investor conference in New York that J.P. Morgan, the largest U.S. bank by assets, could scale back on pay if the short-term revenue issues persist, according to Dow Jones Newswires.
Lake didn't say when pay cuts or layoffs might be initiated.
J.P. Morgan's shares were down 40 cents, or 69%, at $57.50 in morning trading.
Lake described the reduced revenue as cyclical, and also said there is "too much capacity" in the fixed-income area, where bonds and other contracts tied to rates and currencies trade, according to Dow Jones. That could lead to cuts in J.P. Morgan's business over time, depending on market conditions, she said.
J.P. Morgan's market share in fixed income, currencies and commodities, or FICC, dropped to 15.4% in the first quarter of this year compared with 18.6% for the full year 2013, according to Ms. Lake's investor presentation.
The comments from J.P. Morgan come after Morgan Stanley (NYSE:MS) cut jobs in its currency and interest-rates trading businesses in response to the slowdown in those markets. Morgan Stanley Chairman and CEO James Gorman discussed the cuts Tuesday at the same conference, Dow Jones reported.
A J.P. Morgan spokesman didn't immediately respond to a request for comment.