Report: J.P. Morgan, Energy Regulator on the Verge of $1 Billion Settlement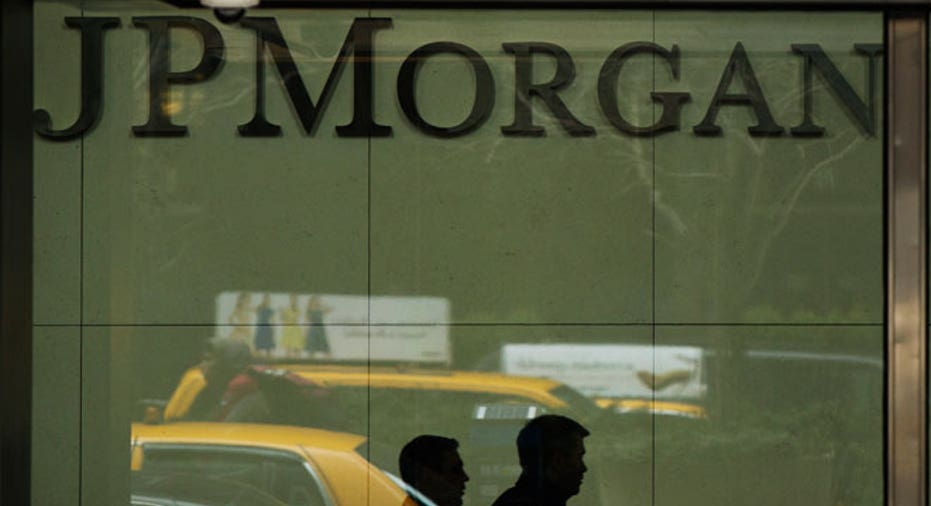 In what would be a record penalty, J.P. Morgan Chase (NYSE:JPM) is reportedly nearing a $1 billion settlement with the top U.S. energy-market regulator amid allegations of electricity market manipulation.
The possible resolution comes two months after the largest U.S. bank by assets disclosed it was the target of a possible enforcement action from the Federal Energy Regulatory Commission.
According to The Wall Street Journal, J.P. Morgan is close to settling the matter. While a final price tag isn't known, previous talks involved a figure close to $1 billion, the paper reported.
Both J.P. Morgan and FERC declined to comment on the report.
In November, FERC decided to suspend J.P. Morgan Venture Corp's market-based rate authority for six months, beginning on April 1. That move was after the regulator found that "statements concerning discovery obligations" made in a probe violated rules on "misleading information."
The FERC investigation found that J.P. Morgan devised "manipulative schemes" that turned "money-losing power plants into powerful profit centers" and one senior exec, commodities chief Blythe Masters, gave "false and misleading statements" under oath, The New York Times reported in May.
J.P. Morgan previously said it would "strongly dispute that Blythe Masters or any employee lied or acted inappropriately in this matter." The bank also said it intended to "vigorously defend the firm and the employees in this matter."
Some J.P. Morgan execs have internally argued against settling because they believe the bank has done nothing wrong, the Journal reported. Masters rebuffed an earlier settlement offer that would have banned three of her traders from the commodities markets, the paper said.
J.P. Morgan already has a slew of regulatory headaches so it may be looking to take one off its plate. The banking giant is also believed to be involved in probes into its credit cards and previous relationship with Ponzi schemer Bernie Madoff.
Shares of J.P. Morgan had little reaction to the latest news and were recently up 0.49% to $55.29.
The report comes a day after FERC fined U.K. banking giant Barclays (NYSE:BCS) a record $435 million due to alleged manipulation of energy markets in California.