Report: J. Crew Buyout Talks With Japan's Fast Retailing Crumble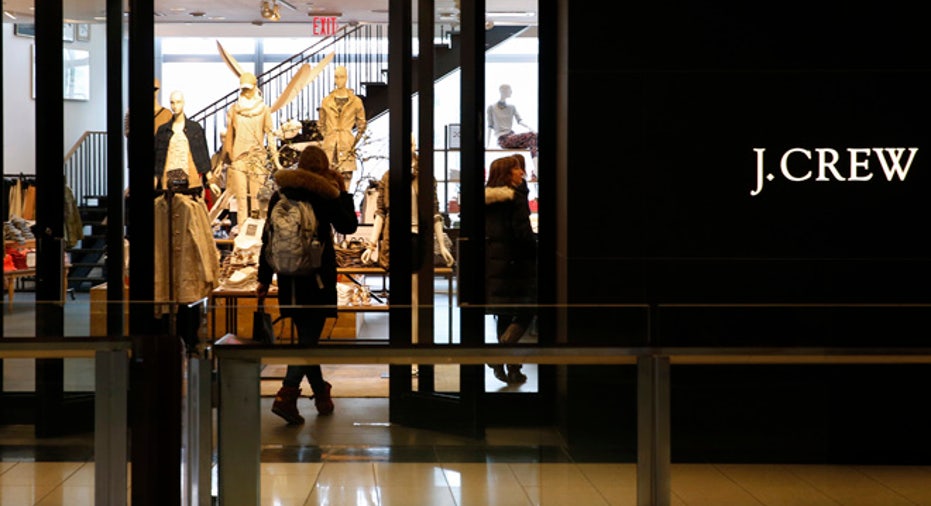 Japan's Fast Retailing walked away from talks to buy private-equity owned J. Crew after buyout negotiations became public, The Wall Street Journal reported on Tuesday.
The apparent breakdown in conversations throws the potential $5 billion acquisition of the apparel chain in doubt.
Fast Retailing, the owner of the Uniqlo clothing chain, walked away from talks with J. Crew soon after the Journal and others reported on talks late last month, the paper said. Some people blame the fact that the talks became public, the Journal reported.
The $5 billion price tag previously reported would have amounted to a big windfall for TPG Capital and Leonard Green, the private-equity firms that acquired J. Crew three years ago for $2.64 billion.
TPG declined to comment on the latest report.
J. Crew, which has 451 stores and $2.4 billion in annual sales, recently hired Goldman Sachs (NYSE:GS) to explore a possible sale or initial public offering.