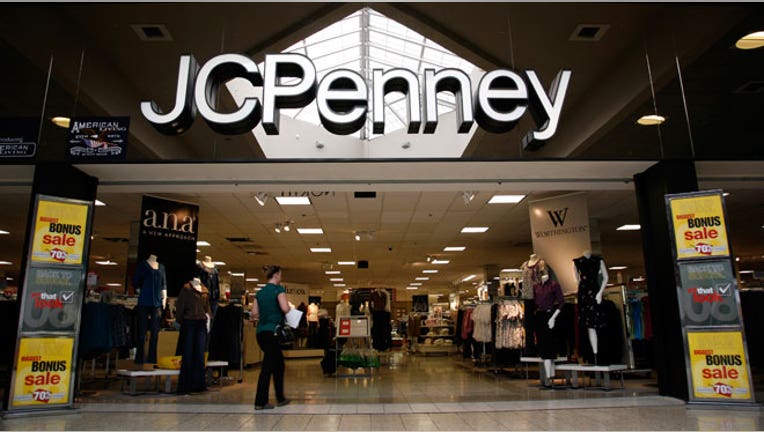 J.C. Penney (NYSE:JCP) laid off 1,500 store-level department managers and merchandising employees this week, according to a report from the New York Post.
The Post, citing sources, said J.C. Penney's layoffs were across the chain.
Last month, the retailer eliminated 300 positions at its Plano, Texas, headquarters. The company cut 8,000 store-level employees last April, followed by another 1,000 layoffs in January.
J.C. Penney didn't immediately respond to a request for comment.
The latest round of job cuts follows reports that J.C. Penney's board may consider a sale of the company,  or ousting CEO Ron Johnson.
Shares of J.C. Penney were up 1.7% to $14.67 early Thursday.