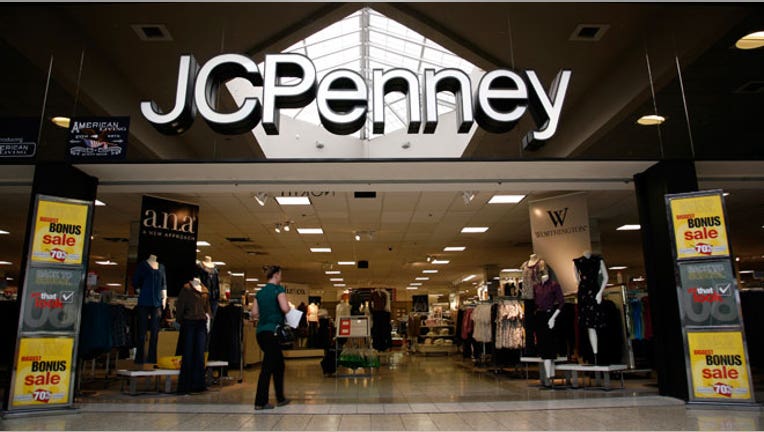 Amid its deteriorating overhaul, J.C. Penney (NYSE:JCP) directors seem to be growing more impatient.
Some board members, including billionaire hedge fund manager Bill Ackman, are even threatening to sell the company or oust CEO Ron Johnson if results aren't turned around by the end of this year, according to The Wall Street Journal.
The report comes a week after the ailing retailer reported a 31.7% decline in same-store sales during the key holiday shopping period in what marked a dismal end to Johnson's first fiscal year at the helm.
On Monday, activist investor Steve Roth's Vornado Realty Trust (NYSE:VNO) sold more than 40% of its stake -- or 10 million shares -- to Deutsche Bank (NYSE:DB).
Citigroup (NYSE:C) on Wednesday downgraded Penney to "neutral" from "buy" and slashed its price target to $7 from $15, saying it has become "less convinced that the course-correcting strategies being implemented around pricing and marketing will drive meaningful sales improvement." It highlighted potential strategic opportunities, including asset sales, senior leadership changes or a private takeover.
"We came away from our headquarter visit with the company's CEO, CFO, and COO more concerned that JCP's return to top-line growth will take longer than expected," Citi analyst Deborah Weinswig said in a note to clients.
J.C. Penney did not immediately respond to FOX Business for a comment. The Journal said it contacted Johnson directly but did not receive a response.
The Plano, Texas-based retailer's shares fell 2% and touched a 52-week low of  $14.60 early Wednesday. They have fallen whopping 30% over the last five trading days.
Johnson was poached from Apple (NASDAQ:AAPL) a year ago to much fanfare, with supporters believing he had the know-how to revitalize the company and get it back on track to compete against larger rivals like Macy's (NYSE:M) and Nordstrom (NYSE:JWN).
He unveiled an aggressive 5-year turnaround plan shortly after taking the reins but investor confidence has since eroded amid the weak financial results.