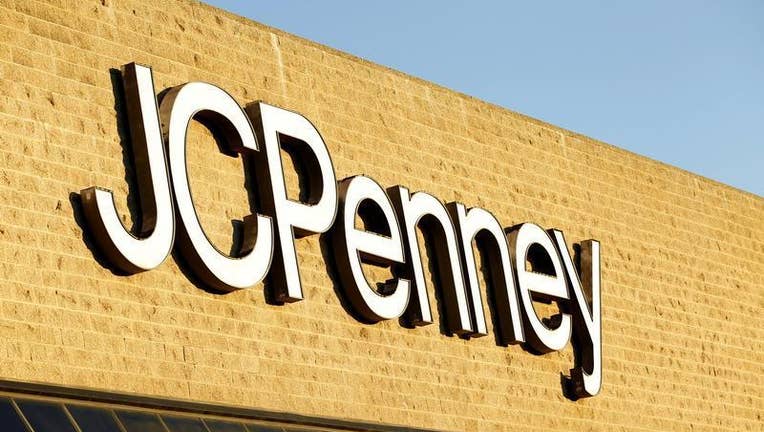 J.C. Penney Co Inc and hedge fund Pershing Square's Bill Ackman are in talks to resolve their dispute over the leadership of the U.S. retailer, a source familiar with the situation said on Monday.
J.C. Penney and Ackman could reach a deal as early as later on Monday, the source said. The source added that a final deal had not yet been reached and talks could still fall apart.
A Penney spokeswoman was not available for comment on the talks.
The public battle between J.C. Penney Co and Ackman escalated late last week with the hedge fund manager demanding the ouster of the retailer's chairman Thomas Engibous as well as the interim CEO Myron Ullman. Ackman had demanded that Ullman be replaced within the next 30 to 45 days.
While Ackman publicly feuds with Penney, other large investors in the struggling retailer are staying pat.
Soros Fund Management LLC is holding onto its 7.9 percent stake in Penney, a source familiar with the matter said on Monday. The firm backed by billionaire financier George Soros had reported earlier this year a big stake in the department store operator.
Another large Penney investor, Glenview Capital Management, also appears to be sitting tight on its "passive" 4 percent stake in the retailer. A person familiar with the hedge fund led by Larry Robbins said the firm has not taken any sides in the public dispute between Ackman and Penney's board.
At least one middleman who advises financial lenders to Penney vendors said the feud is "too much drama."
"This Bill Ackman situation is a total distraction to J.C. Penney," said Bobby Cohen, founder and chairman of Lochem Capital LLC, which serves as an intermediary between lenders and firms seeking capital.
Cohen, speaking to Reuters before news that a potential resolution could be in the offing, said he advised at least two financial firms to avoid doing business with Penney vendors until the board brawl is resolved.
"I'd rather be on the sidelines and see how it plays out and then re-engage once I get more information," he said.
Other parties are sticking by Penney at this stage. Canadian fashion brand Joe Fresh, owned by Loblaw Cos Ltd, said it planned to continue "our strong working relationships with all levels" at the U.S. retailer.
Penney shares edged up 2 percent on Monday after a rocky Thursday and Friday. The shares rose nearly 7 percent on Thursday and then fell 6 percent on Friday, and are off just over 30 percent year to date. The retailer's term loan traded roughly 1.5 points lower on Monday, down to 96.5-97.5.