Report: IRS Auditing Google Over Potential Federal Income Tax Scheme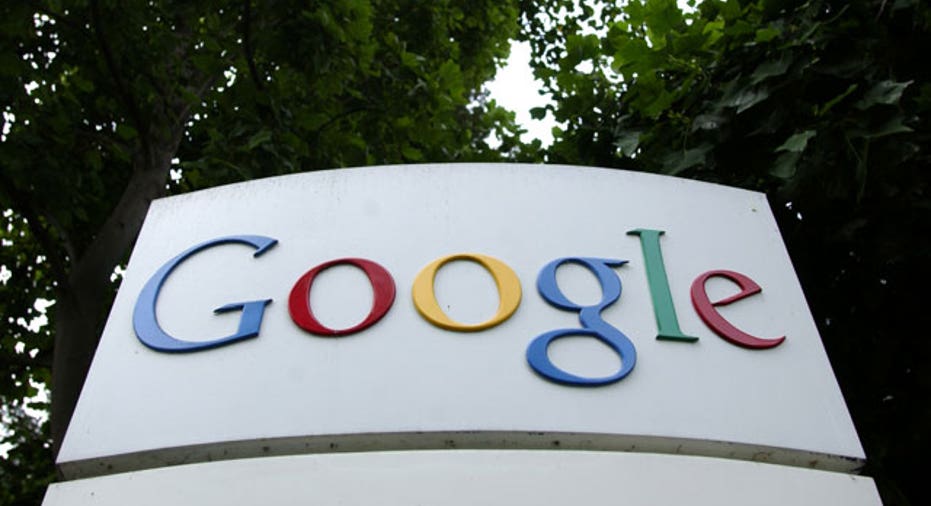 The U.S. Internal Revenue Service is reportedly investigating whether Google (NASDAQ:GOOG) avoided paying certain federal income taxes by shifting some of its profits into its subsidiaries located outside the U.S.
Google is being audited by the IRS, Bloomberg News reported Thursday, citing a person familiar with the matter. The agency is reportedly scrutinizing how the tech giant valued software rights and other intellectual property it licensed abroad.
The IRS has also requested information about Google's offshore deals following three acquisitions, including its $1.65 billion purchase of YouTube, the source told Bloomberg.
A spokesman from Google, the world's most widely-used search engine, called the audit a "routine inquiry," according to the report.
But the company has been accused of transferring certain earnings overseas so that it can attribute the profit to foreign units that pay lower taxes, according to an earlier report by Bloomberg.