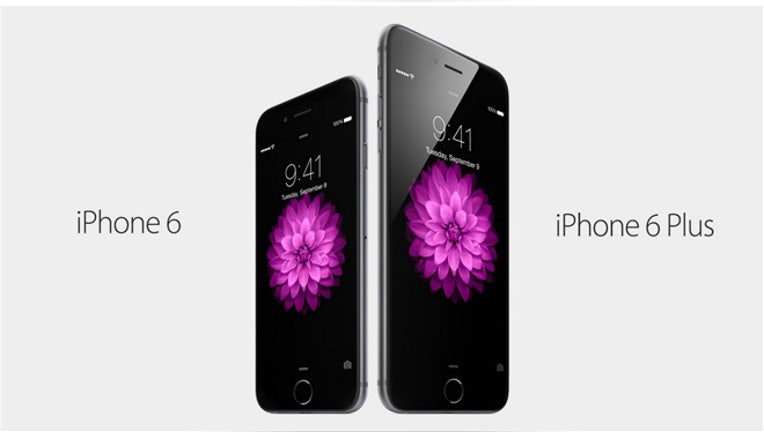 Apple's iPhone 6 Plus starts at $300 -- a full $100 more than the smaller iPhone 6. But a new report says the larger phone is barely more expensive to produce, which would make the iPhone 6 Plus a huge financial win for Apple (NASDAQ:APPL).
Analysts at IHS Technology (NYSE:IHS) estimate that the iPhone 6 costs Apple roughly $200 to manufacture. Meanwhile, they estimate that the iPhone 6 Plus -- which has an additional 0.8 inches of screen -- costs only $15 more to make.
For consumers, however, there's a much bigger price in jump. The larger phone will set shoppers back $100 more. The iPhone 6 Plus will start at $300 under contract, compared to $200 for the 6. Without a contract, the larger phone will cost $749, versus $649 for the iPhone 6.
"Apple has always been adept at offering higher-end iPhone models with enhanced, desirable features -- and then pricing those versions for maximum profitability," said Andrew Rassweiler, senior director, cost benchmarking services for IHS. "In the past, the premium versions of iPhone offered higher memory configurations for additional profit.  While Apple continues this memory strategy, the company is also taking a similar approach with the iPhone Plus, structuring its pricing to add bottom-line profit on models that have a very desirable feature: a large phablet-sized display."
On Monday, Apple announced it had sold over 10 million of its new models in the three days after the phones became available. The sales set a new record for the Cupertino-based company. Shares of Apple are up over 27% year-to-date.