Report: Icahn Closes in on $5.2B Debt Package for Dell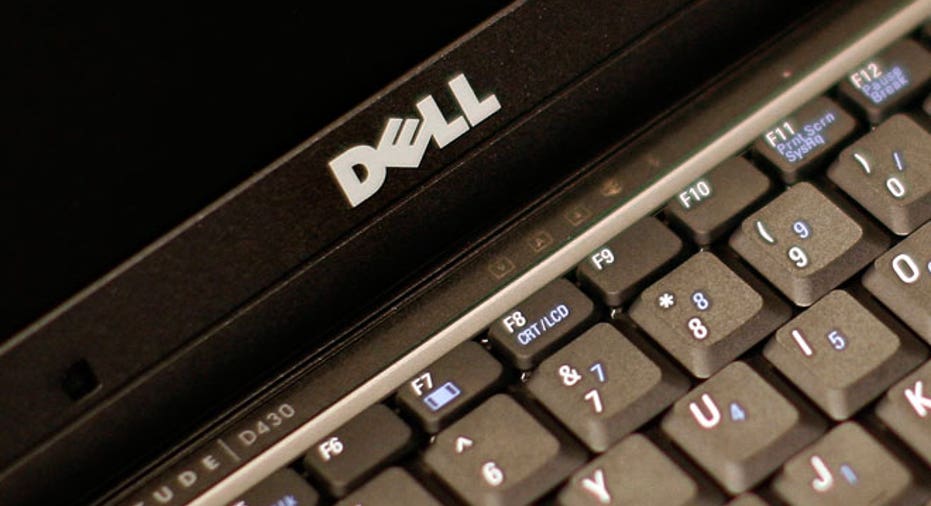 Billionaire Carl Icahn is reportedly set to seal a $5.2 billion financing package for Dell (NASDAQ:DELL) on Friday and the legendary corporate raider signaled he is prepared to sweetened his bid if necessary.
The latest moves by Icahn come ahead of a July 18 shareholder vote on a $24.4 billion go-private bid from CEO Michael Dell and private-equity firm Silver Lake Partners.
According to the New York Post, Icahn expects to wrap up formal commitments on Friday for the $5.2 billion, six-year financing package he is raising for a rival bid for Dell. Just a few weeks ago Icahn was forced to abandon a similar financing attempt.
In a lender call earlier this week, Icahn said the PC business is far from dead and said he'd be willing to raise his offer if needed to beat out Michael Dell, the Post reported.
Hoping to thwart the Silver Lake bid, Icahn has proposed paying shareholders $14 a share for 60% of Dell and keeping the remainder of the company public.
While the board-supported Silver Lake transaction values Dell at $13.65 a share, the Icahn bid values the struggling PC maker at $17.32 a share.
But the $5.2 billion loan that is set to wrap up covers just half of the cash Icahn would need to borrow. The rest of the funds would come from Dell's balance sheet and money borrowed against receivables.
Shares of Round Rock, Texas-based Dell ticked up 0.15% to $13.36 Friday morning.