Report: IBM Eyes Sale of Low-End Server Business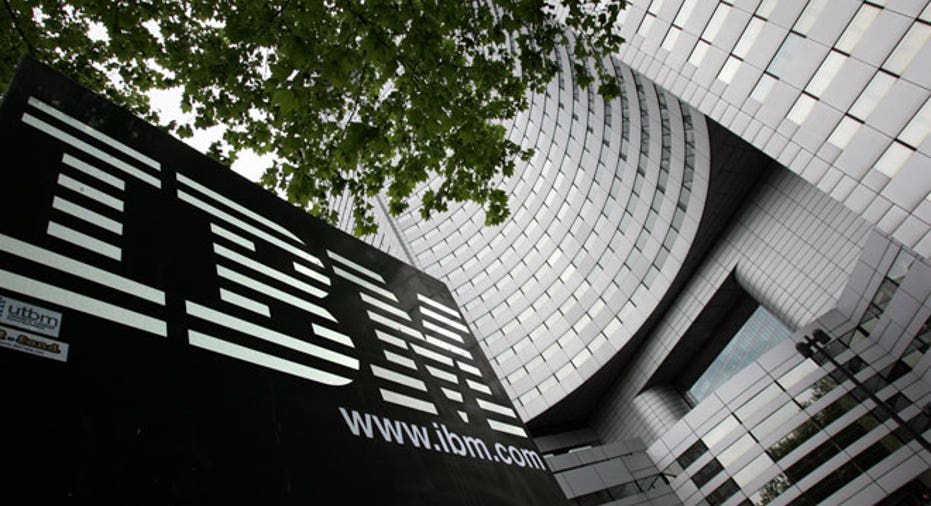 After failing to clinch a deal with China's Lenovo last year, IBM (NYSE:IBM) is reportedly renewing efforts to sell its low-end server business.
According to The Wall Street Journal, Dell is one of the parties that could end up acquiring the server division, which is known as the x86 server business.
IBM was unable to agree on a valuation for the business during negotiations last year with Lenovo, which valued it at below $2.5 billion. Analysts estimate the x86 sever unit generated about $4.9 billion of revenue in 2012, contributing to the company's $15.4 billion in overall server sales.
A Dell spokesman said the company "does not comment on speculation." IBM did not respond to a request for comment.
Dell agreed to go private last year in a $25 billion deal led by founder and CEO Michael Dell and private-equity firm Silver Laker Partners. Dell is the No. 3 global server vendor by sales after IBM and Hewlett-Packard (NYSE:HPQ).