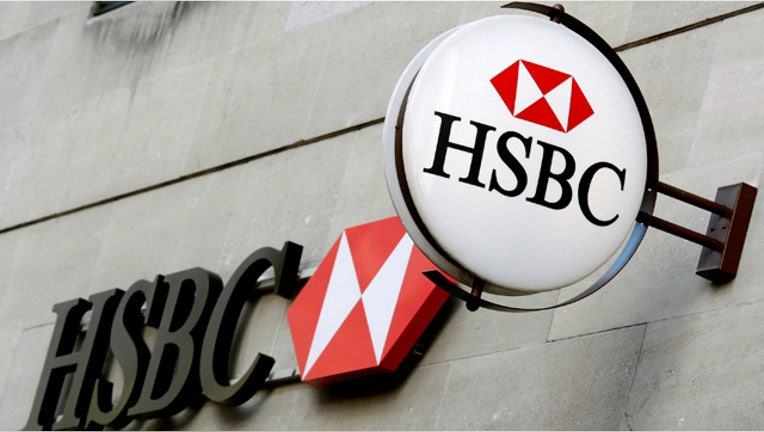 Shares of HSBC (NYSE:HBC) slumped 3% Thursday morning in the wake of a new report suggesting the British banking giant could be slapped with a $1 billion fine for failing to clamp down on money laundering.
The selloff comes a week before HSBC is set to testify in front of a U.S. Senate panel probing America's vulnerabilities to money laundering, drugs and terrorist financing by using the London-based bank as a case study.
According to the Financial Times, analysts believe the lax money laundering policies could cost HSBC up to $1 billion. That would trump the $619 million ING (NYSE:ING) paid to settle charges it flouted U.S. sanctions by helping companies in Iran and Cuba funnel money.
HSBC has warned  its money-laundering fines could be "significant" and CEO Stuart Gulliver didn't shy away from the allegations.
"Between 2004 and 2010, our anti-money laundering controls should have been stronger and more effective, and we failed to spot and deal with unacceptable behavior," Gulliver said in an internal memo, according to the FT.
HSBC has previously been targeted by regulators for a number of other issues, including a tax invasion probe in the U.S.
U.S.-listed shares of HSBC were recently off 2.99% to $42.80, trimming their 2012 gain to about 12.5%.
The HSBC news comes as rival Barclays (NYSE:BCS) struggles to escape the fallout from a $452 million Libor settlement that has riled U.K. lawmakers and led to the ouster of Chairman Marcus Agius and CEO Bob Diamond.