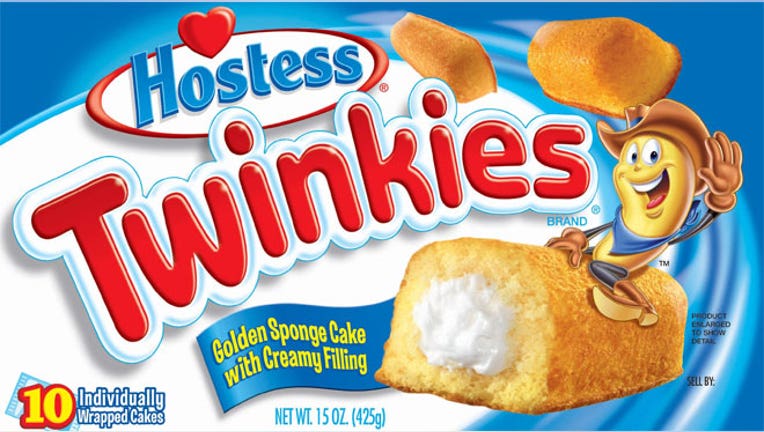 Hostess Brands creditor Silver Point Capital and hedge fund Hurst Capital have recently expressed interest in the bankrupt company's snack cake brands, including Twinkies, according to a report Monday by the New York Post.
The report also said Grupo Bimbo, which last month scored the top bid for Hostess' Beefsteak rye brand, is also prepared to make a run for the snack cakes ahead of Wednesday's bankruptcy court auction.
Apollo Global Management (NYSE:APO) and C. Dean Metropoulos & Co. were announced in January as the opening bidders, called the stalking horse, at $410 million for Twinkies, Dolly Madison and other brands.
Interested bidders are facing a 5 p.m. deadline today to submit rival offers.
According to the Post, Silver Point Capital sent a letter to Hostess' bankers in the last few days to express interest in buying all or part of the business. Hurst Capital formed a partnership with other firms to make an offer.
Silver Point and Hostess CEO Craig Jung attempted to buy the snack maker in 2009 when it first filed for bankruptcy. Instead, the Teamsters union representing Hostess truckers partnered with private equity firm Ripplewood Holdings to take over Hostess.
The Post added that Grupo Bimbo, a Mexico baking company that makes Entenmann's snacks, could also make a run at Drake's. Little Debbie maker McKee Foods is the stalking horse bidder for Drake's.
Flowers Foods (NYSE:FLO) is set to buy other Hostess bread brands, including Wonder.