Report: Groupon COO to Step Down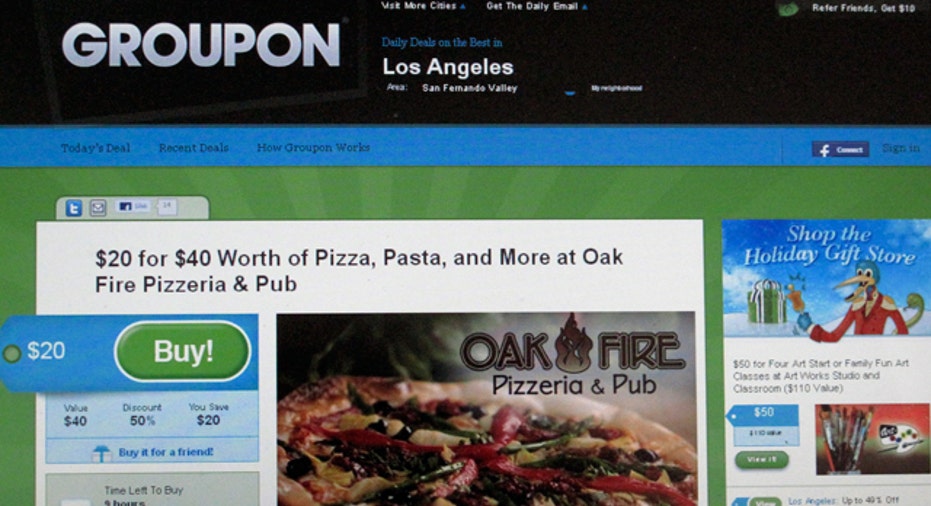 Groupon's president and chief operating officer, Rob Solomon, is reportedly stepping down from the deals site as it looks for more a more experienced hand to guide it through its explosive growth.
According to The Wall Street Journal, Solomon, who joined the company just over a year ago, will remain as a "special advisor" to Groupon and join its backer Lightbank.
Solomon insisted to the paper he is not leaving because of any problems at Groupon, which late last year rejected a $6 billion takeover bid from Google (NASDAQ:GOOG). Instead, he told the Journal he is stepping down in part because "Groupon got really big."
The decision to step down was made in consultation with Andrew Mason, the CEO and founder of Groupon, Solomon said.
It's not yet clear who Groupon will tap for as its new No. 2, but the company is "talking to lots of world-class COO types," Solomon told the paper.
The move comes as Chicago-based Groupon has enjoyed remarkable growth, going from just 200 employees when Solomon signed on last March to more than 6,000 now.
"What we did in that one year is equivalent to what happens in five years at the best Internet companies," Solomon told the Journal.
Groupon, which offers discounts on meals and activities in scores of regions, is reportedly eyeing an initial public offering that could value Groupon at a whopping $25 billion.
Like Twitter, Pandora and LinkedIn, the company has ridden the coattails of Internet darling Facebook, which has reportedly been valued at as much as $65 billion.