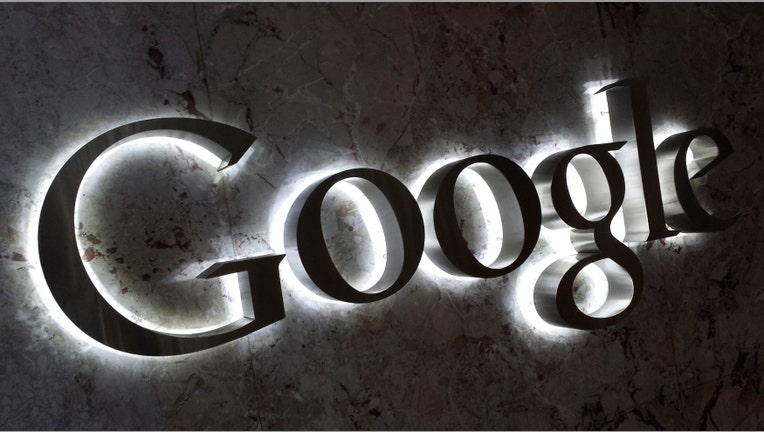 Google (NASDAQ:GOOGL) is planning to spend at least $1 billion on a fleet of satellites, according to a report from The Wall Street Journal. The goal of the project is to provide Internet access throughout the world.
The first step of the program will be to launch 180 high-capacity satellites. The report says that these small satellites will orbit the globe at a lower altitude than traditional devices.
Pending success of the initial efforts, Google may double the number of satellites later on. Costs could ultimately rise to $3 billion.
Led by Greg Wyler, the satellite venture has been hiring engineers from O3b Networks and Space Systems.
The small team of fewer than twenty employees reports to Google vice president Craig Barratt.
Both Google and Facebook (NASDAQ:FB) have been making efforts to get the world online. Less than half of the global population has Internet access, with participation lower in developing countries.
Internet giants see global web development as an opportunity for increased revenue. It may prove difficult to further saturate the existing market, so expanding the market is a way for these companies to grow.
Google also has an endeavor known as Project Loon, which uses high-altitude balloons to provide broadband access. Google acquired Titan Aerospace in April with the intent of using its solar powered drones to expand Internet reach.
"Internet connectivity significantly improves people's lives, yet two thirds of the world have no access at all." said a Google spokesperson. The company believes its efforts "have the potential to bring hundreds of millions more people online in the coming years."
Google shares are down 10% in the last three months. They are currently trading at $560, down almost 2% Monday.