Report: Google Nears Antitrust Settlement in Europe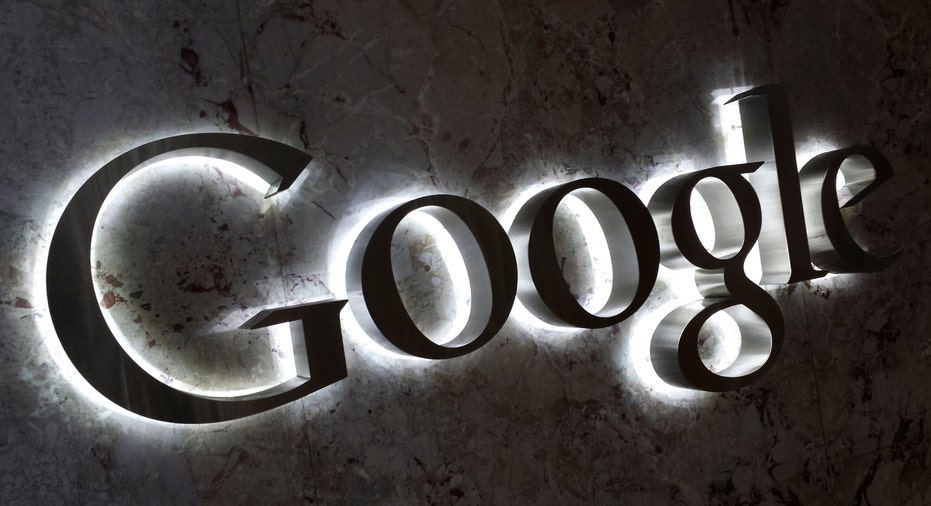 Hoping to avoid a $5 billion fine, tech behemoth Google (NASDAQ:GOOG) is reportedly nearing a settlement with antitrust regulators in the European Union.
The progress on settlement negotiations comes after Google sweetened the concessions it was offering to ease concerns that the company is blocking rivals from Internet search results, Reuters reported.
Google and the European Commission are close to a pact and a final decision is expected in the next few days or within a couple of weeks at the latest, the wire service reported.
"We are at a decisive moment in the investigation," an EC spokesperson said, reiterating recent comments by EC official Joaquin Almunia. The spokesperson declined to comment on the Reuters report.
A Google spokesperson said the company doesn't comment on "rumors or speculation."
The EU launched its antitrust probe of Google three years ago over concerns the company favored its own products and services in search results over those of competitors. Google faces a potential fine of 10% of its 2012 revenue, or roughly $5 billion.
A year ago the U.S. Federal Trade Commission concluded a 19-month probe into Google by getting the company to agree to change its business practices. Google escaped a fine in that settlement.
Google's latest proposal to the EC is its third and a source told Reuters it includes commitments on how the company treats its rivals and how it uses content from other providers in the future.
European regulators are not expected to seek feedback from the 125 rivals and third parties, including Microsoft (NASDAQ:MSFT), that commented on Google's previous proposals, Reuters reported.
Shares of Mountain View, Calif.-based Google fell 0.82% to $1,113.78.
Earlier this week, Google inked a $400 million deal to acquire artificial intelligence firm DeepMind, its latest in a series of splashy transactions.