Report: Google Lands Traffic App Waze in $1.1B Deal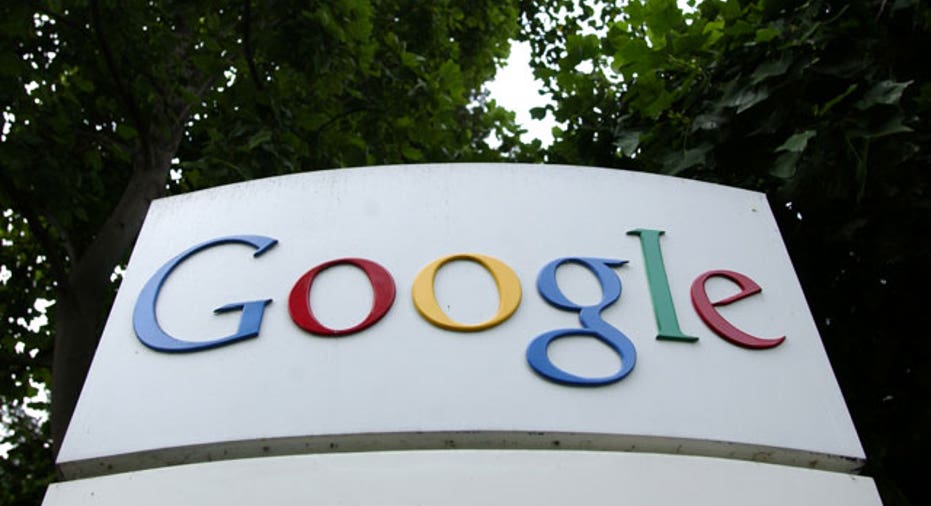 In what could be one of its largest deals ever, Google (NASDAQ:GOOG) has reportedly agreed to pay more than $1 billion to acquire navigation and traffic application Waze.
The apparent deal would allow the Internet heavyweight to land a company that has peaked the interest of a number of rivals, including Facebook (NASDAQ:FB) and Apple (NASDAQ:AAPL).
According to Bloomberg News, the buyout deal is worth about $1.1 billion and could be unveiled as early as Monday.
"We don't comment on rumor or speculation," a Google spokesperson said in an email.
Israeli-based Waze didn't respond to a request for comment.
The deal talks and valuation underscore the rising importance of mobile technology and Google's efforts to stay ahead of the curve on the mapping front that it dominates.
Google emerged as a serious suitor for Waze several weeks ago, following reports indicating that Facebook, Apple and Microsoft (NASDAQ:MSFT) had also expressed interest in the mobile satellite navigation start-up.
Waze was founded in 2007 and after tripling its user base to 45 million, is considered the world's largest social networking-based navigation app. Its popular feature include the ability to allow users to edit maps and add helpful details such as gasoline prices, traffic accidents and speed traps.
Waze could remain a stand-alone app at Google, while its most valuable data could be integrated separately into the larger company's own existing maps, The Wall Street Journal reported.
At north of $1 billion, Waze would be the fourth-largest acquisition by Google, trailing the successful $1.65 billion buyout of YouTube in 2006 and $3.2 billion deal for online-ad company DoubleClick in 2007.
Google's largest deal was its $12.5 billion takeover of phone maker Motorola Mobility that closed last year.
Shares of Mountain View, Calif.-based Google ticked up 0.26% to $882.05 Monday morning, leaving them up almost 25% on the year.