Report: Google, Facebook Eye Skype Deal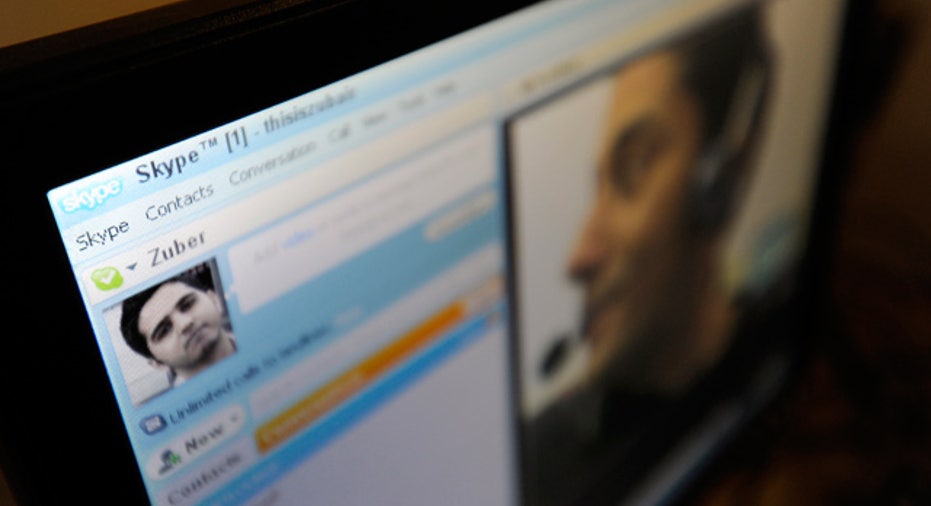 Google (NASDAQ:GOOG) and Facebook are setting their sights on Skype as both companies are reportedly considering tie-ups with the web video conferencing service.
According to Reuters, social networking king Facebook is internally deliberating acquiring Luxembourg-based Skype, which could be worth $3 billion to $4 billion.
Search titan Google and Facebook have also conducted preliminary talks with Skype about a possible joint venture, the wire service reported.
The talk about Skype comes after the company delayed an initial public offering expected to raise about $1 billion until perhaps the second half of 2011.
Because Google already has its own conferencing service, Google Voice, a combination with Facebook may make more sense, Reuters reported, citing analysts.
Skype, which was founded in 2003, was acquired by eBay (NASDAQ:EBAY) in 2005 for $3.1 billion and then sold two years ago to an investor group.
Shares of Google were trading virtually flat at $535.96, down 0.02% from Wednesday's close.