Report: Google Eyeing Stake in Richard Branson's Virgin Galactic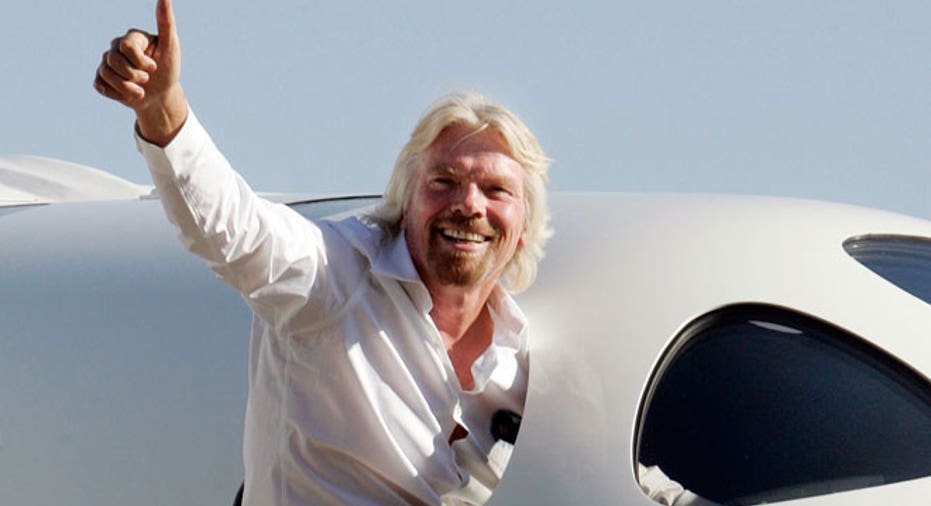 Google (NASDAQ:GOOGL) is reportedly in talks to take a stake in Virgin Galactic, the commercial spaceflight company owned by Sir Richard Branson.
The deal would help Google gain access to satellite-launching technology, according to a report from Sky News. This would help Google in its mission to get the world online.
The report says that Google plans to inject hundreds of millions of dollars into a joint venture. Google would also spend about $30 million for a small stake in the Virgin Galactic holding company.
Earlier this week, Google bought Skybox imaging for $500 million, in an effort to gain more satellite technology. Google also recently devoted at least $1 billion to develop a satellite program.
In addition to satellites, Google has been using balloons and drones to provide Internet access in underprivileged communities. Facebook has also been embarking on similar ventures, as the two companies would stand to gain from increased Internet usage.
Google shares are down 9% in the past three months. They are currently trading at around $551.