Report: Google Developing a 3-D Tablet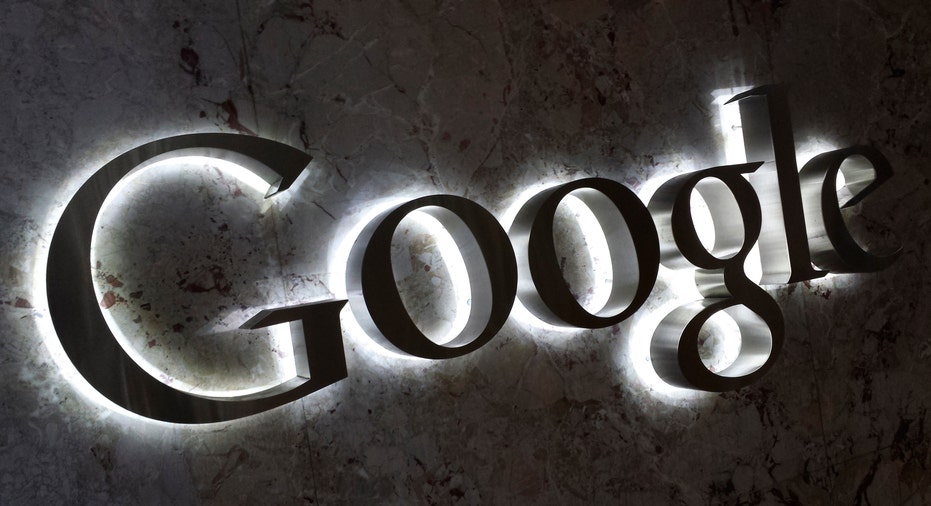 Google (NASDAQ:GOOG) is developing a tablet with 3-D capabilities, according to a report by the Wall Street Journal. The device is expected to have a seven-inch screen and cameras that can capture three-dimensional images of objects.
The report says that production of the first 4,000 prototypes will begin in June. The product is being dubbed "Project Tango," and is being developed by Google's Advanced Technology and Projects team.
It is said to be similar to a smartphone prototype released by the Mountain View, California-based company in February that includes sensors to create a 3-D map of one's surroundings. The technology can be used to enhance video games and can also be helpful to for the visually impaired, providing step-by-step directions for indoor locations.
Like the smartphone from February, the new tablet prototype is expected to be released to developers first.  Unlike Apple (NASDAQ:AAPL), Google prefers to let developers access new products first, so they can create applications before it comes to market.
This development comes at a time when technology companies are shifting their focus to mobile. Consumers are spending more time accessing the Internet on portable devices rather than desktop computers.
The competition is heating up for the best photographic capabilities as smartphones and tablets have effectively replaced traditional cameras. Facebook (NASDAQ:FB) is also looking to make strides in 3-D technology, with its recently announced purchase of Oculus VR, the maker of virtual reality headsets.