Report: Google Creating 'X Phone' to Battle iPhone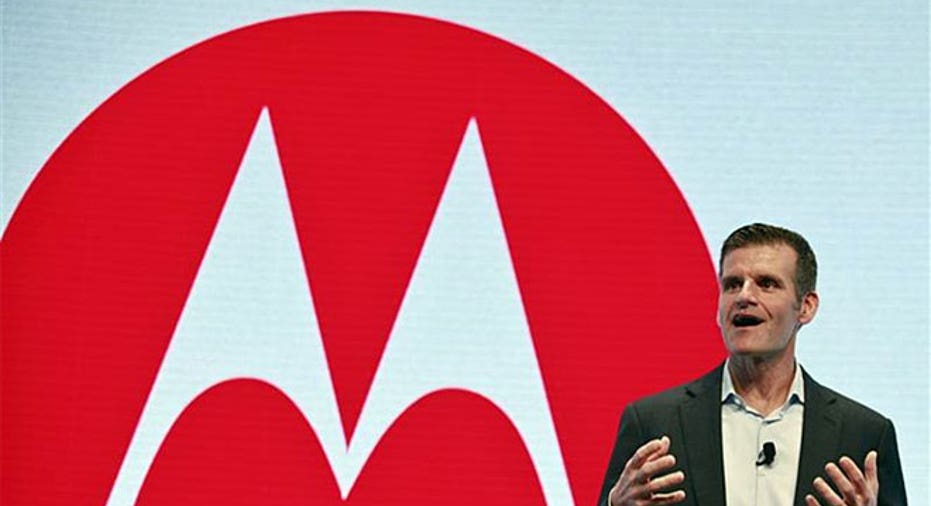 Ratcheting up its rivalry with Apple (NASDAQ:AAPL), Google is reportedly designing a new sophisticated handset line to be released next year that is known internally as the "X phone."
According to The Wall Street Journal, Google is hoping the new marquee phone will bolster Motorola's market share by competing better against devices like Apple's iPhone.
However, Google, which acquired Motorola earlier this year for $12.5 billion, has suffered a number of hiccups tied to manufacturing and supply-chain management, causing the company to rethink some of its initial plans, the paper said. Problems also include trying to use a bendable screen and more stress-resistant materials like ceramics.
The moves come as Motorola has seen its slice of the smartphone market tumble dramatically under heavy pressure from the likes of Apple and Samsung, which has enjoyed success of late with its Galaxy S III devices. Motorola made up less than 3% of the Android phone shipments in the third quarter.
Eventually, Motorola is expected to develop an "X" tablet in addition to the new smartphone line, the Journal reported.
Shares of Google trimmed their losses on the report, ending the day down 0.93% at $715.63. For the year, Google has gained about 10%, underperforming the broader markets.
Apple also enjoyed a late-day bid, closing at $519.33, down 0.46% on the session.