Report: Google Could Grab Messaging App WhatsApp for $1B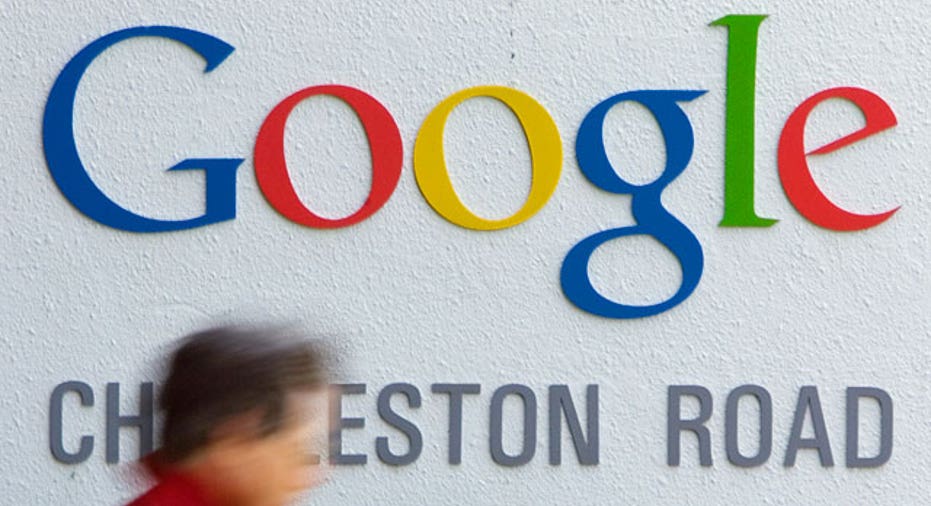 In what could be the second app deal with a 10-digit price tag, Google (NASDAQ:GOOG) is reportedly in talks to acquire cross-platform messaging app WhatsApp for close to $1 billion.
The report comes after Facebook (NASDAQ:FB) shelled out $1 billion to acquire photo-sharing app Instagram last year ahead of its initial public offering.
According to tech blog Digital Trends, Google began talks with WhatsApp four or five weeks ago and the conversations have reached the point where the two sides are talking about a price.
WhatsApp is "playing hardball" and pushing for a higher acquisition price, which is currently "close to" $1 billion, the report said. The app is believed to generate somewhere around $100 million in annual revenue, Digital Trends said.
Mountain View, Calif.-based Google didn't immediately respond to a request for comment.
Google and Facebook have both been linked to possible acquisitions of WhatsApp in the past.
WhatsApp has gained popularity in part because it can be used on all of the main platforms: Google's Android, Apple's (NASDAQ:AAPL) iOS, BlackBerry (NASDAQ:BBRY) and Microsoft's (NASDAQ:MSFT) Windows.
WhatsApp, which charges users an annual subscription fee of 99 cents after the first year, is ranked as the No. 2 paid app in Apple's iTunes App Store.
Shares of Google slipped 0.39% to $780.00 in premarket trading. Google has gained almost 11% so far this year.