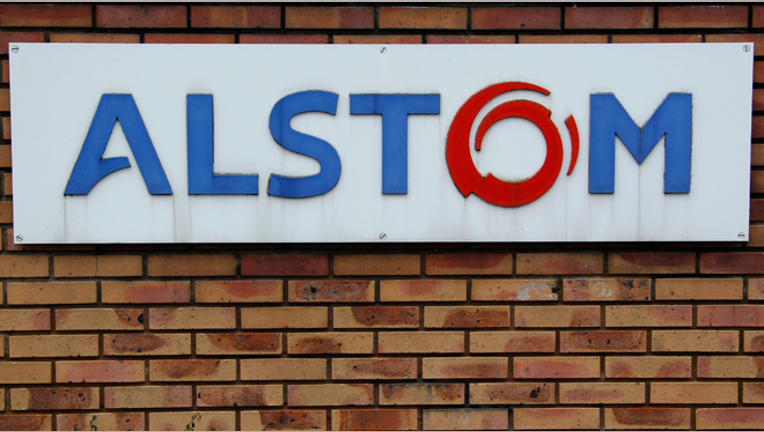 General Electric (NYSE:GE) will submit an improved offer for the energy businesses of French engineering group Alstom on Thursday, a source close to the U.S. conglomerate said, as GE seeks to fend off a rival proposal.
The French government will give its opinion on the new bid, as well as on a joint offer detailed on Tuesday by Germany's Siemens and Japan's Mitsubishi Heavy Industries, before a decision by the Alstom board expected by Monday at the latest, a source close to the matter said.
"GE is seeing the government and the Alstom unions tomorrow," the source close to GE said on Wednesday. "The offer will, of course, be improved."
The French government had told the rival suitors on Tuesday that they needed to come up with better offers for a company, which is an innovator and big employer in France.