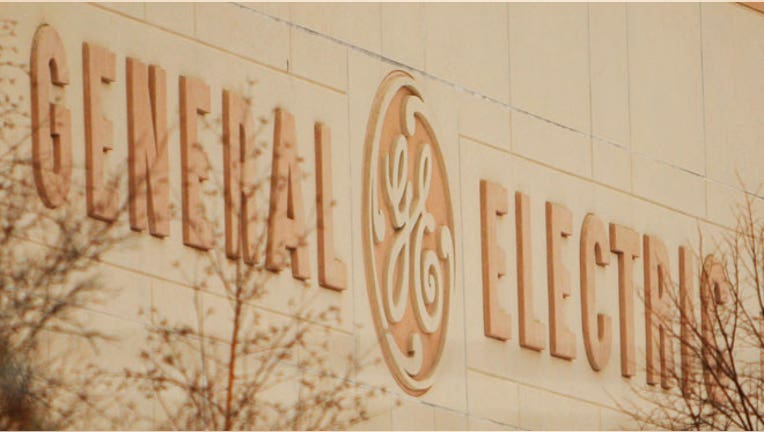 General Electric (NYSE:GE) is reportedly mulling moves that would further shrink the size of its GE Capital business in an effort to soothe investor concerns about the massive financial division.
According to The Wall Street Journal, GE could slash GE Capital's loan portfolio by as much as 16% through selling assets in its consumer-finance portfolio like private-label credit cards or showroom financing.
GE, which manufactures everything from jet engines to light bulbs, was pummeled during the 2008 financial crisis due to troubles at GE Capital. Since then the blue-chip conglomerate has taken a number of steps to bolster the business and reduce its size.
A final decision on these more drastic moves haven't yet been made and they would likely need to wait until market conditions improve, the Journal reported.
Thanks to significantly improved results at GE Capital, the finance arm recently disclosed plans to resume paying dividends to its parent company, including $7 billion this year alone.
Still, investors and analysts remain concerned about the size of GE Capital and its ties to the financial markets, which are subject to intense turbulence from time to time.
Shares of GE rallied 1.09% to $19.41 Monday morning, doubling the 0.55% gain on the S&P 500. GE's shares are up more than 8% so far this year but just 5% over the past 12 months.