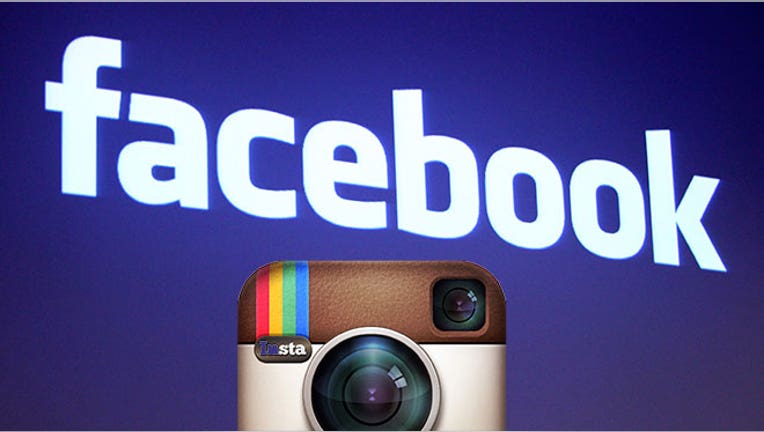 A federal review of Facebook's buyout of photo-sharing company Instagram could reportedly delay the $1 billion deal's closure beyond the second quarter and slow the social network's mobile expansion.
According to the Financial Times, the Federal Trade Commission has begun collecting information from at least one large Facebook rival as part of the probe.
While Facebook said in regulatory filings related to its initial public offering that the Instagram deal is set to be finalized in the second quarter, the FT report suggests the competition probe would likely take six to 12 months to be completed.
Mitch Katz, a spokesperson at the FTC, declined to comment directly on the matter, saying "commission investigations are nonpublic."
Facebook didn't immediately respond to a request for comment.
Even if the FTC approves the Instagram acquisition as it is expected to do, the delay could throw a wrench in Facebook's efforts to boost its mobile offerings.
That's because Facebook can't integrate Instagram's technology or mobile app development staff until the deal receives approval, the FT reported.
Facebook's $1 billion takeover of Instagram drew widespread attention last month as the move seemed aimed at shoring up its mobile shortcomings while simultaneously protecting itself from rising competition. It was also reportedly engineered almost entirely by Facebook CEO Mark Zuckerberg, with little involvement of the company's board.
It marked Facebook's largest acquisition and came just weeks before the social network's massive IPO, which is set to be the largest global Internet offering on record.