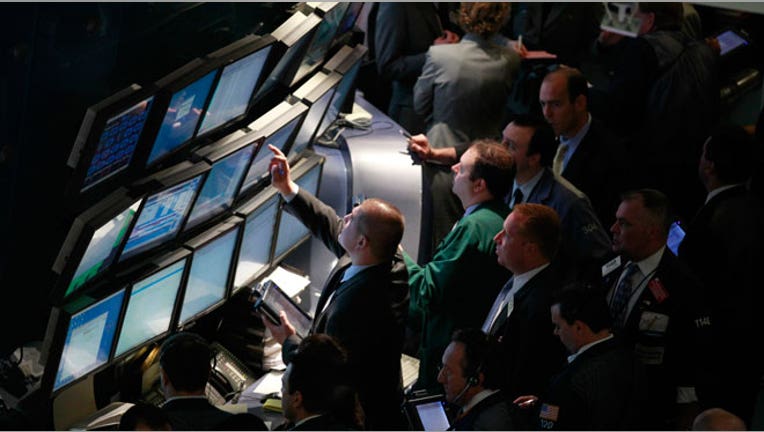 Wall Street investment banks and large money managers are reportedly in talks to launch a new marketplace for corporate bonds that would attempt to eventually mirror the massive equity markets.
The discussions come as the financial system girds for the implementation of financial reforms that curb risk-taking and may further eat into liquidity in the $8.1 trillion corporate-bond market.
According to The Wall Street Journal, a number of firms are involved in these talks, including Ameriprise Financial's (NYSE:AMP) Columbia Management, State Street Global Advisors (NYSE:STT) and Fidelity Investments.
However, the paper cautioned the talks are at an early stage and could yet crumble just as previous attempts to launch an electronic market for bonds have due to the complexity of the effort.
Reports earlier this year indicated that Goldman Sachs (NYSE:GS) and BlackRock (NYSE:BLK), the world's largest asset manager, were separately considering starting their own bond-trading platforms on a smaller scale.
Rivals of Goldman and BlackRock feel a wider solution may be needed due in part to the Volcker rule, which is expected to further hurt liquidity in the marketplace, the Journal reported.
Corporate bonds currently trade in the over-the-counter markets where dealers help negotiate transactions between buyers and sellers privately.
An electronic exchange could eventually morph into something similar to the way equities are bought and sold on major exchanges like NYSE Euronext's (NYSE:NYX) New York Stock Exchange.