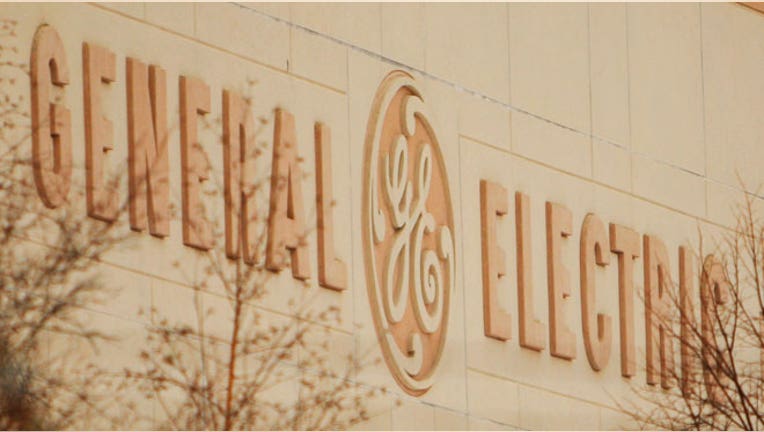 Federal investigators are reportedly probing a now-shuttered General Electric (NYSE:GE) subprime lender for possible fraudulent practices conducted in an effort to write questionable loans and sell them to investors
According to the LA Times, the FBI and Department of Justice are investigating potentially criminal business practices at WMC Mortgage, which the blue-chip conglomerate shut down in 2007 as the subprime mortgage market tanked and took the rest of the economy with it.
Formerly known as Weyerhaeuser Mortgage, GE acquired Burbank, Calif.-based WMC Mortgage from Apollo Global Management in 2004 when it was the No. 6 U.S. subprime lender.
Investigators are examining whether or not WMC, which issued $21.6 billion in loans in 2006, used falsified documents, overstated income and used other shady methods, the paper reported.
The probe is focusing on whether senior managers at WMC signed off on improper practices, paving away for the shady tactics and the loans to be sold to investors, the Times reported.
"It's mostly about: Did they knowingly sell mortgages into the secondary market that they knew were fraudulent?" one source told the paper.
A GE spokesperson told the Times the company cooperates with law enforcement on inquiries, but said any charge that WMC sold fraudulent loans to investors was false.
According to the Times, the FBI's San Francisco office has been probing WMC for almost two years.
Subprime lenders have been the subject of countless probes into their business practices as well as a slew of civil lawsuits from investors who lost money as the housing market collapsed.
The report comes as GE disclosed an 18% decline in fourth-quarter profits and plans to further plans to shrink its lending arm, GE Capital, which created serious headaches for the parent company during the financial crisis.
Shares of GE, which have jumped almost 7% so far this month, slumped 1.93% to $18.77 Friday morning amid disappointment over its results.