Report: Feds Probe Big Banks Over Post-Crisis Bond Deals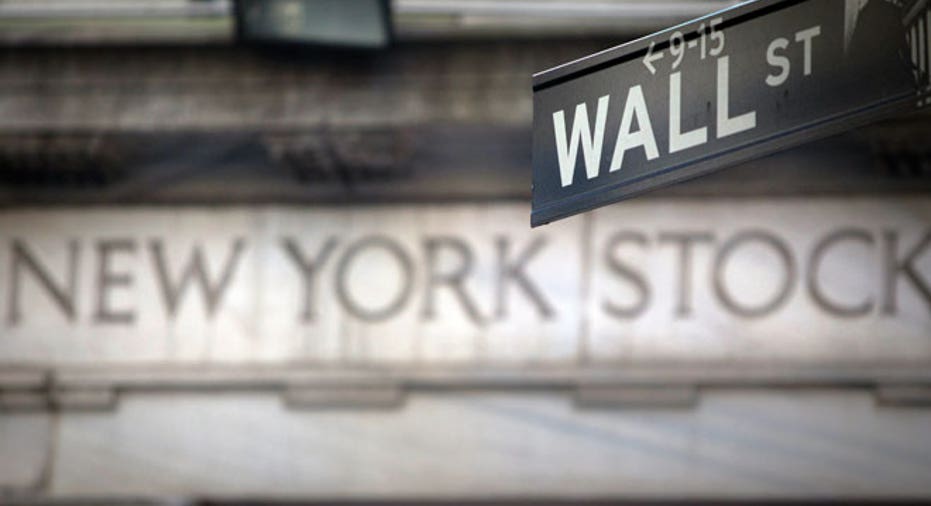 In what would be the first wide-ranging probe of post-crisis mortgage bond sales, the U.S. is reportedly investigating whether Wall Street banks swindled clients by deliberately mispricing mortgage bonds.
The revelation comes as many big banks are attempting to put to bed scores of government investigations into conduct that led up to the housing bust. Just two months ago, JPMorgan Chase (NYSE:JPM) inked a massive $13 billion settlement and admitted to misrepresenting mortgage-backed securities that fueled the crisis.
According to The Wall Street Journal, federal investigators are examining whether traders exploited the murky pricing around residential MBS between 2009 and 2011 to buy or sell the securities at artificially depressed or inflated levels.
In the less transparent MBS market, investors rely on counterparties to honestly report what prices they paid to acquire securities. It is usually considered illegal to misrepresent important aspects of these transactions.
Banks that are being investigated include Barclays (NYSE:BCS), Citigroup (NYSE:C), Deutsche Bank (NYSE:DB), Goldman Sachs (NYSE:GS), JPMorgan, Morgan Stanley (NYSE:MS), Royal Bank of Scotland (NYSE:RBS) and UBS (NYSE:UBS), the paper reported.
According to the Journal, the investigation, which is at an early stage and may not lead to a formal enforcement action, is being led by the Securities and Exchange Commission and the special inspector general for the Troubled Asset Relief Program, or Sigtarp.
TARP is the controversial $700 billion bailout fund unveiled during the crisis that injected cash into banks. Sigtarp is involved because banks being probed sold mortgage securities to entities partly funded by TARP cash, the paper said.
Both the SEC and Sigtarp declined to comment on the report.
Despite the latest apparent bank probe, shares of big banks like Citi, RBS and UBS all traded solidly higher Wednesday morning. The KBW Bank Index was recently up 0.47%.
The news comes a day after JPMorgan agreed to pay $2 billion to settle criminal charges it ignored evidence of Bernie Madoff's epic Ponzi scheme. That settlement brought JPMorgan's legal bill to about $20 billion over the past 12 months.