Report: Facebook Quietly Planning to Build a Smartphone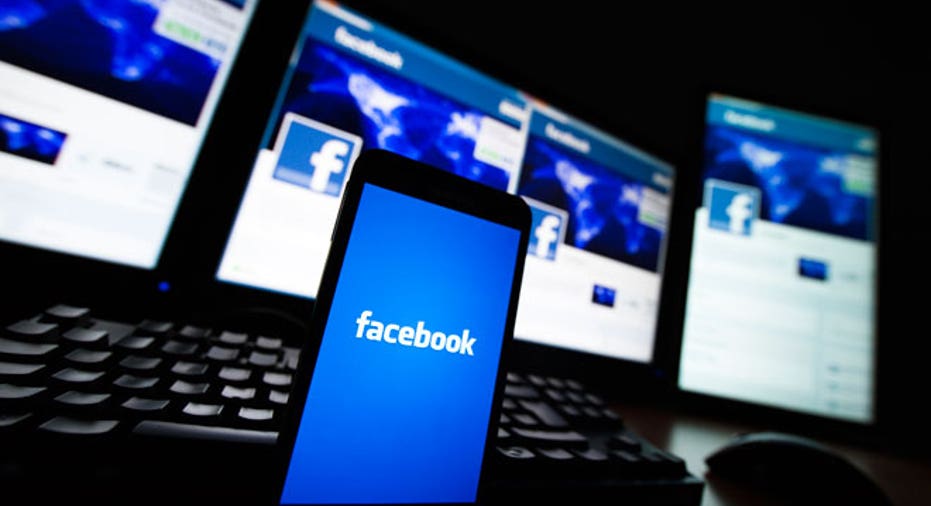 Fresh off a massive and controversial initial public offering, Facebook (NASDAQ:FB) is reportedly working on secret plans to leap into the smartphone war.
According to The New York Times, Mark Zuckerberg and his social network could launch a smartphone that would compete with Apple's (NASDAQ:AAPL) iPhone and Google (NASDAQ:GOOG) powered Android devices by next year.
The report did little to help Facebook's shares, which tumbled to a new intraday low of $30.80 Tuesday morning.
Facebook has tried and failed in the past at creating a smartphone, but the company has shifted its strategy this time around to solicit advice from outsiders, the Times reported.
Still, it remains to be seen whether this third attempt at building a smartphone will succeed, particularly because of the difficulty of evolving from a predominantly software company to a hardware and software one.
Other big technology companies such as Dell (NASDAQ:DELL) and Hewlett-Packard (NYSE:HPQ) have been unsuccessful in this realm, but Facebook does have 800 million active users and photo-sharing app Instagram, which it recently bought for $1 billion.
Facebook, which raised a whopping $16 billion from its turbulent IPO, has already hired more than half a dozen former Apple software and hardware engineers who helped that company build its blockbuster iPhone, the paper said.
The Facebook smartphone report comes just days after Google completed its $12.5 billion acquisition of hardware maker Motorola Mobility.
Facebook declined to comment on the story. However, the company directed the Times to a prior statement provided last year that said, "We're working across the entire mobile industry; with operators, hardware manufacturers, OS providers, and application developers."
Doubts about Facebook that have helped eat into its share price since going public stem from concerns about the company's ability to monetize its mobile operations.
"Mark is worried that if he doesn't create a mobile phone in the near future that Facebook will simply become an app on other mobile platforms," a Facebook employee told the Times.
In an effort to keep the smartphone project under wraps, Facebook isn't posting job listings on its website and is instead going door-to-door to recruit talent, the paper said.
Despite the smartphone report, shares of Facebook on Tuesday dipped further below their $38 IPO price and $45 high. In recent trading they were off 3.42% to $30.79.
Meanwhile, shares of Oslo-listed Opera Software surged as much as 26% on Tuesday in the wake of an analyst report suggesting the web browser company as a perfect fit for Facebook. Opera builds web browsers that work on a number of platforms, including PCs, TVs and mobile phones.
"It would enhance the now limited mobile experience of Facebook, improve Facebook's mobile monetization problem, help Facebook retain online game developers leaving the social network over the lack of a mobile platform and further improve Facebook's ability to target ads," Arctic Securities wrote in a research note, Reuters reported.
Analysts said an Opera takeover would likely cost Facebook between $1 billion and $1.2 billion.